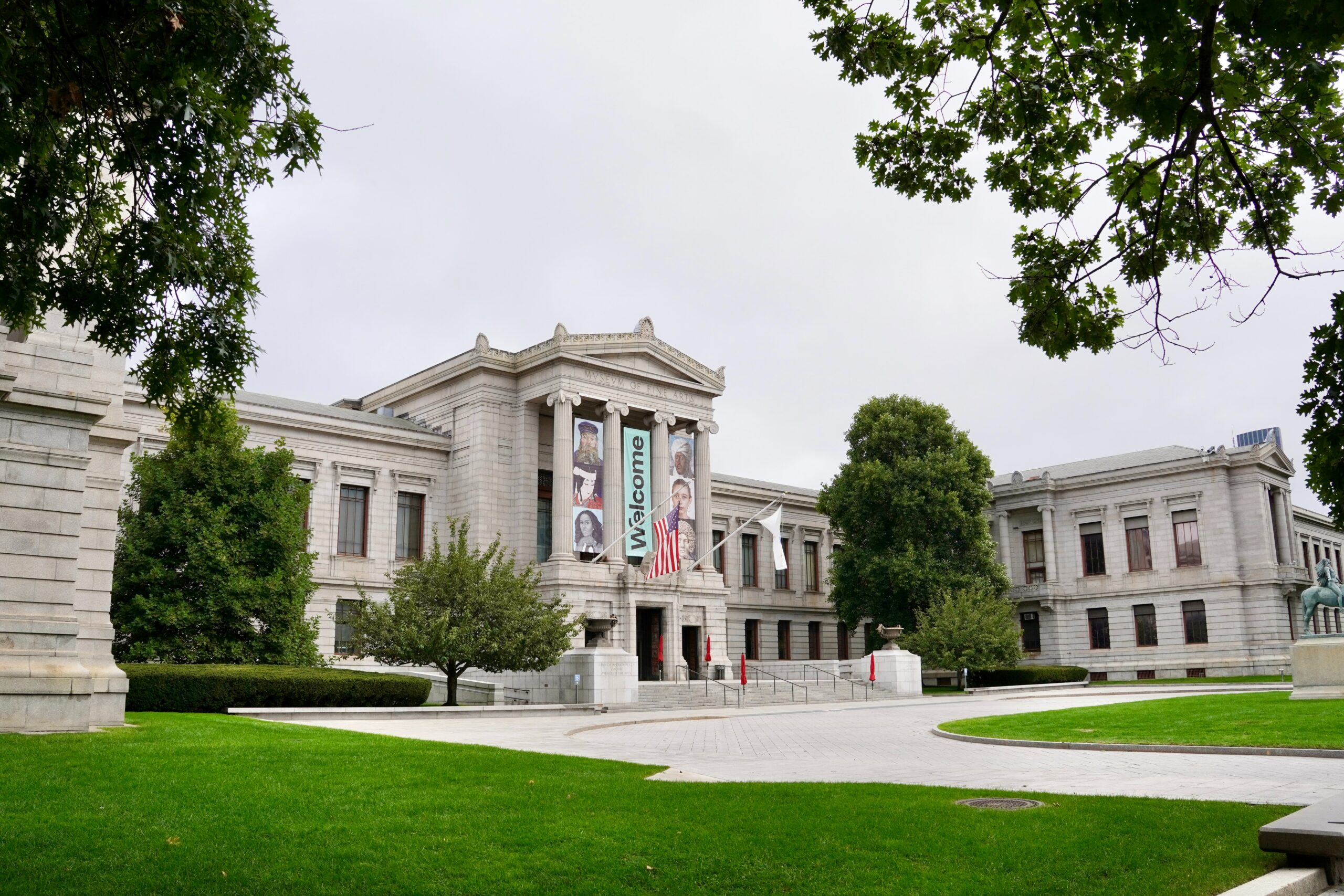 Harvard Medical School crimson over body parts scandal
Harvard Medical School is renowned throughout the world as a centre of excellence in clinical medicine and medical research. Sixteen Nobel Prize laureates are associated with HMS.
Unfortunately, the latest headlines are about the manager of the HMS morgue, Cedric Lodge. Along with three other persons, he has been charged with buying and selling stolen human remains between 2018 and 2021.
According to the indictment, Mr Lodge, who managed the morgue for the Anatomical Gifts Program, "stole organs and other parts of cadavers donated for medical research and education before their scheduled cremations."
"Some crimes defy understanding," said US Attorney Gerard M. Karam. "The theft and trafficking of human remains strikes at the very essence of what makes us human. It is particularly egregious that so many of the victims here volunteered to allow their remains to be used to educate medical professionals and advance the interests of science and healing. For them and their families to be taken advantage of in the name of profit is appalling."
One of the people facing charges comes from Peabody, north of Boston, where she ran a shop called Kat's Creepy Creations. According to police, she purchased dissected faces for US$600 which she planned to have tanned into leather. She specialized in recycling dolls into gothic, blood-soaked, deformed horror novelties. It is unclear if the cadaver parts were used but it is alleged that she stored and sold human remains at the store.
George Q. Daley, Dean of the Faculty of Medicine and a leading stem cell scientist, said he was "appalled to learn that something so disturbing could happen on our campus".
A class action suit has been filed against Harvard and Mr Lodge alleging negligence, breach of fiduciary duty, and infliction of emotional distress.