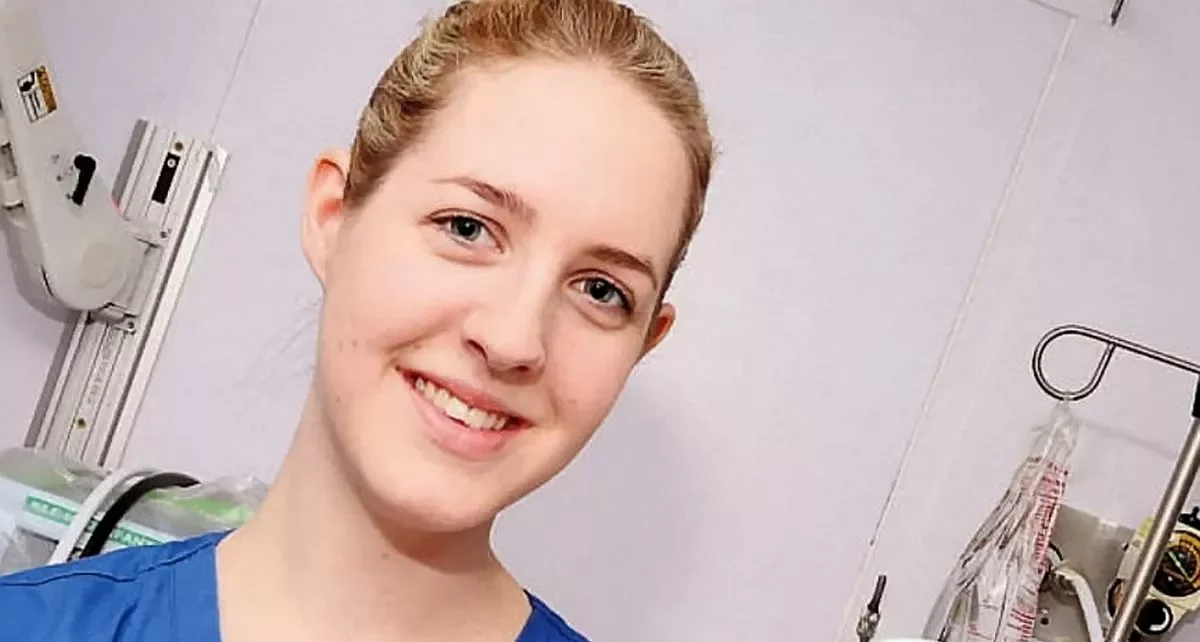 Jury to decide fate of UK nurse accused of baby murders
More than eight months of evidence in the trial of Lucy Letby, an English nurse accused of murdering five new-born babies and attempting to murder 10 others at a hospital in the west of England, has drawn to a close.
It is alleged that Ms Letby gave babies extra insulin doses or injected them with air in 2015 and 2016 at the Countess of Chester Hospital. An investigation by hospital staff and police found that the common factor in all the incidents was Ms Letby.
The judge has told the jury that the prosecution had relied mostly upon circumstantial evidence. He reminded them that the defence had argued that there were "possible causes for many of the collapses other than an intentional harmful act" and the prosecution's expert evidence was unreliable.
Writing in the Practical Ethics blog, Dominic Wilkinson, a neonatologist and a bioethicist, commented that there could be no happy outcome.
If Ms Letby is found guilty, he says, "It will shake to the core the trust between doctors and nurses and importantly between families and professionals. It will cause widespread distress and disquiet across neonatal units." Neonatal units are built on trust and a guilty verdict will undermine the solidarity amongst health professionals.
If she is found not guilty, "a health professional committed to the care of infants has been subject to a prolonged period of intense public and police scrutiny and attention. Her career and her life appear to have been irretrievably damaged. For health professionals, this raises the prospect that any of us could be vulnerable to similar accusations, to having our lives similarly turned upside down."
"All of that is to say that the end of this case will not be the end of its effects," he writes. "Trust is a precious commodity in healthcare. It may be in short supply in neonatal units in the wake of this case."