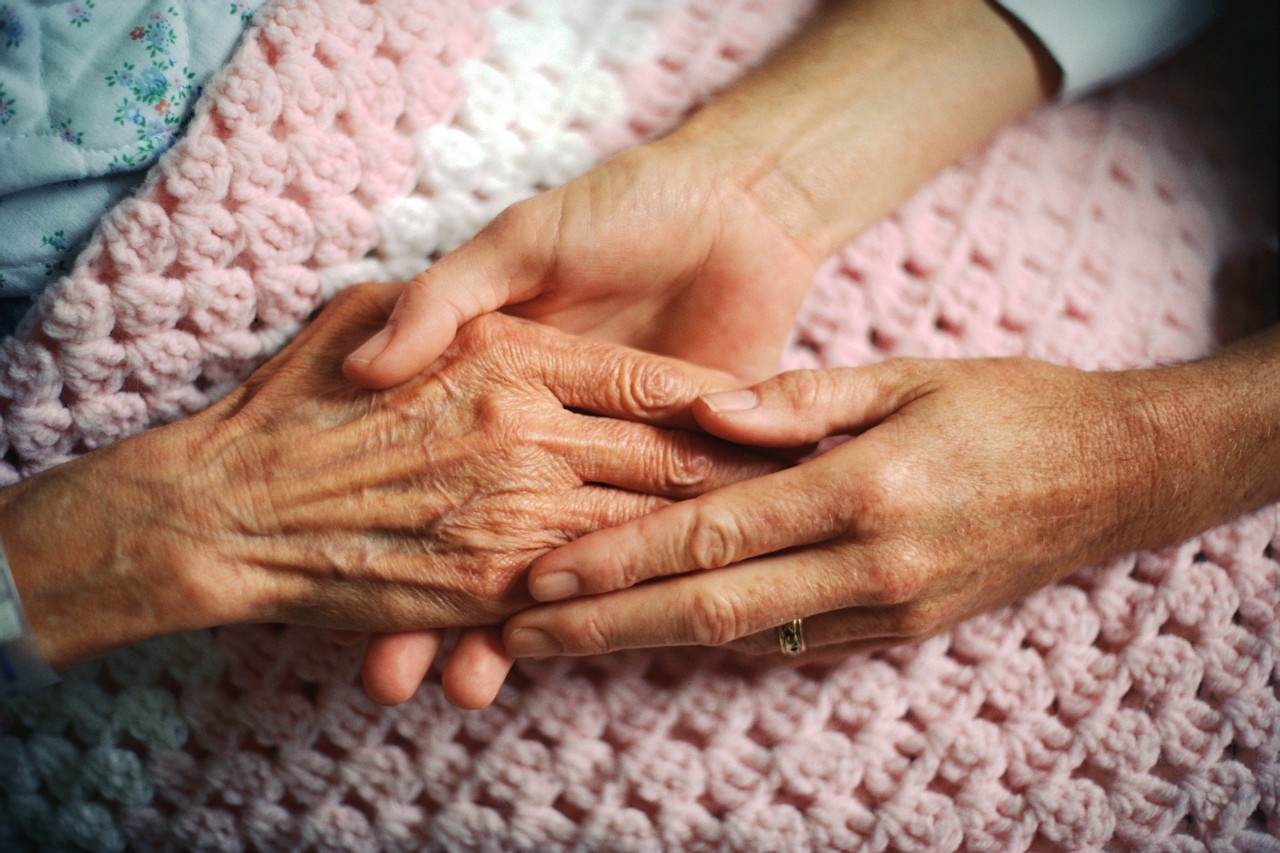 Canadian court tells doctors they must refer for euthanasia
An Ontario court has told a group of doctors that they must refer for MAiD.
An Ontario court has told a group of doctors that they must refer for Medical Aid in Dying (MAiD), affirming conscientious objection restrictions imposed by the province's medical regulator.
Ontario's Divisional Court ruled Wednesday that the referral requirement was a reasonable limit on doctors' freedom of religion because it protects vulnerable patients from harm.
Without the policy of "effective referral," equitable access would be "compromised or sacrificed, in a variety of circumstances, more often than not involving vulnerable members of our society at the time of requesting services," Justice Herman Wilton-Siegel wrote on behalf of a panel of three judges.
Five doctors and three professional organisations had appealed the conscientious objection restrictions outlined in the MAiD policy issued by the College of Physicians and Surgeons of Ontario, arguing that it infringed their right to freedom of religion and conscience recognised under the Charter of Rights and Freedoms.
The three organisations included the Christian Medical and Dental Society of Canada, the Canadian Federation of Catholic Physicians' Societies and Canadian Physicians for Life.
Larry Worthen, executive director of the Christian Medical and Dental Society, said physicians who object to medically assisted death live in fear that they will be investigated and disciplined. "It puts them in an impossible situation".
Yet the Court ruled that the freedom of the physicians was only "minimally impaired" by the effective referral requirement.
Shanaaz Gokool, chief executive of Dying With Dignity, applauded the court's ruling.
"It's a stunning decision that really puts the rights of the most vulnerable residents of this province ahead of the rights of clinicians" who object on religious grounds. "It's a fair balance of rights."
As of the 31st December, 1,030 patients had received an assisted death in the 18 months since the new law took effect.
*Thanks to Alex Shadenberg from the Euthanasia Prevention Coalition for making available the transcript of the Court ruling.
Canadian court tells doctors they must refer for euthanasia
Xavier Symons
Creative commons
https://www.bioedge.org/images/2008images/euthanasia.jpg
canada
complicity
cooperation in evil
euthanasia
law
maid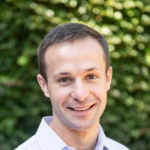 Latest posts by Xavier Symons
(see all)