Is matching conscientious objectors with like-minded patients a solution?
New book attempts to create scheme for keeping patients and doctors happy
With conscientious objection and "conscience clauses" becoming more prominent in bioethical debates, especially over abortion, novel ideas in new book could well frame the debate in the US. "Conflicts of Conscience in Health Care: an institutional compromise" has been written by a Washington DC lawyer, Holly Fernandez Lynch. It even attracted the attention of the President's Council on Bioethics and Ms Lynch addressed one of the Council's last sessions. The Council is working on a white paper on the issue of conscientious objection.
Ms Lynch believes that she has found a solution to the intractable problem of reconciling a patient's autonomy and access to care with a doctor's conscience and his ability to refuse. She wants state medical licencing boards to be responsible for registering a doctor's moral beliefs and matching up doctors with like-minded patients.
Such a system would ensure that refusals would not leave patients high and dry. It would accommodate their wishes while placating doctors. The book concludes with a model statute that implements the institutional solution to the conscientious refusal problem.
In addressing the Council, Ms Lynch described her solution as organising ethical sub-specialisation. "I think it's a really simple, elegant way of characterizing the moral refuser. Maybe the whole specialty is responsible for X, Y, and Z services, but some specialists are only responsible for X and Y." And what if no one wants to supply service Z? In that case, state licensing boards would still have ensure that services are available — or compensate patients who were unable to access the service.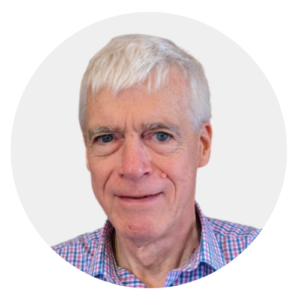 Latest posts by Michael Cook
(see all)