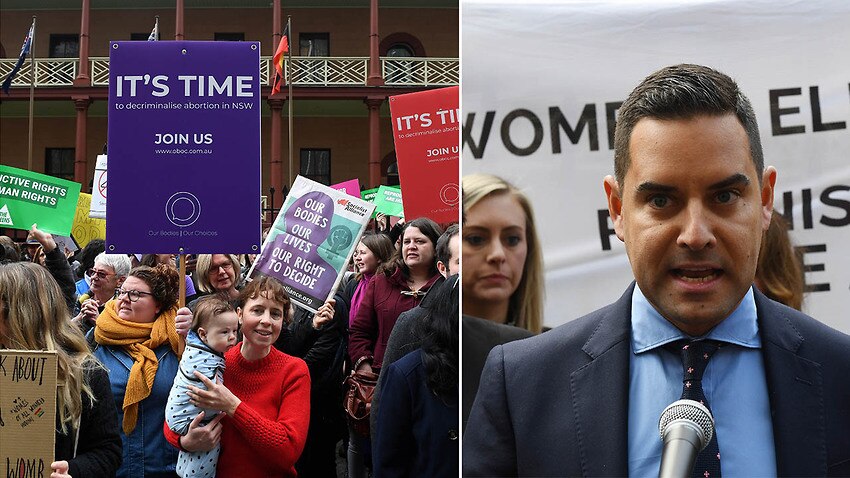 New South Wales debates decriminalisation of abortion
A new bill would allow abortion for any reason up to 22 weeks.
Politicians in the New South Wales State Parliament are about to commence debate on a controversial bill that would decriminalise abortion and provide a legislative framework for terminations throughout pregnancy.
The Reproductive Health Care Reform Bill 2019 has been described by supporters as an "update" to an "archaic" section of the state's Crimes Act. Section 82 of this 119-year-old Act states that abortion is a criminal offence liable to 10 years imprisonment. The bill would remove this section from the Crimes Act and would allow women to access abortion for any reason up to 22 weeks gestation. Beyond this, abortion would be legal for women who have obtained approval from two doctors.
The bill also includes a mandatory referral clause, whereby doctors with a conscientious objection to abortion must refer patients seeking an abortion to a doctor or service willing to provide the procedure.
"Now is the time for the parliament to come together to ensure women and their doctors are appropriately protected under the law," Alex Greenwich, the principal sponsor of the bill, told MPs on Thursday.
It is understood that the legislation has broad support in both the lower and upper houses. The bill was co-sponsored by 15 MPs, and has the support of both the Premier and leader of the opposition Labor Party.
Yet there has also been strong opposition to the bill from both parliamentarians and pro-life lobby groups. State Minister for Finance Damien Tudehope described the bill as "unjust and illiberal" and warned colleagues that the "community won't stand for it". Liberal MP Nathaniel Smith said that the bill "will not protect women".
There are also concerns that the bill sanctions sex-selective abortion and abortion on the grounds of disability.
The Legislative Assembly will not adjourn this week until it has voted on the bill.
Xavier Symons is deputy editor of BioEdge
New South Wales debates the decriminalisation of abortion
Xavier Symons
Creative commons
https://www.bioedge.org/images/2008images/alex_greenwich.jpg
abortion
disability
new south wales
sex-selection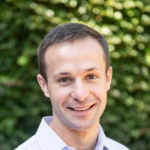 Latest posts by Xavier Symons
(see all)