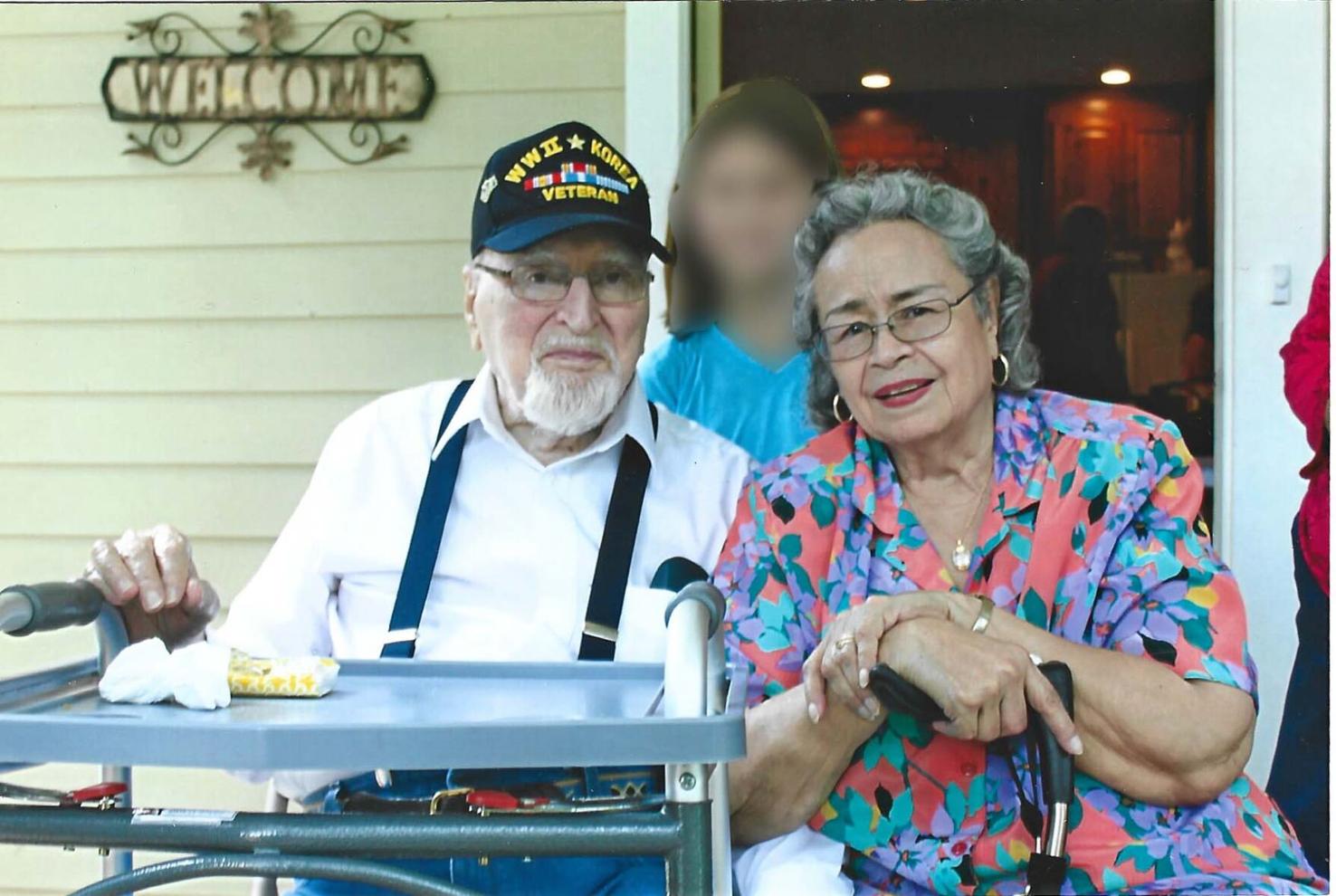 The fine line between science students and ghouls
Commodification files. The widow of a 95-year-old Louisiana war veteran who died of Covid-19 was shocked to discover that her husband's body – which he had donated to science – ended up on a dissection table at a US$500-a-ticket event in Portland, Oregon.
David Saunders died in August and his wife Elsie tried to donate his body to Louisiana State University. It was refused because he had died of Covid-19. She then gave it to a Las Vegas company called Med Ed Labs, which sold it to a company called Death Science which runs courses and public lectures about death – dissection, burial, embalming, decay, crime scene investigation and other ghoulish features. This company hosted a 9-5 dissection class (with a lunch break) using Mr Saunders' body in a Marriott hotel ballroom.
An event called The Oddities and Curiosities Expo, which was held the day before the dissection class, provided a ticketing platform for rubbernecking at the body. It promises exhibits of "taxidermy, preserved specimens, original artwork, horror/halloween inspired pieces, antiques, handcrafted oddities, quack medical devices, creepy clothing, odd jewelry, skulls/bones, funeral collectibles & much more… something weird for everyone."
The dissection class was part of the spirit of the Expo, even if it was not an official event.
"As far as I'm concerned, it's horrible, unethical, and I just don't have the words to describe it," said the widow. "I have all this paperwork that says his body would be used for science — nothing about this commercialization of his death."
And a local funeral director said: "I was totally horrified. Our whole staff was horrified that this is what had happened to a gentleman that he and his family thought that his body was going for the advancement of medical students."