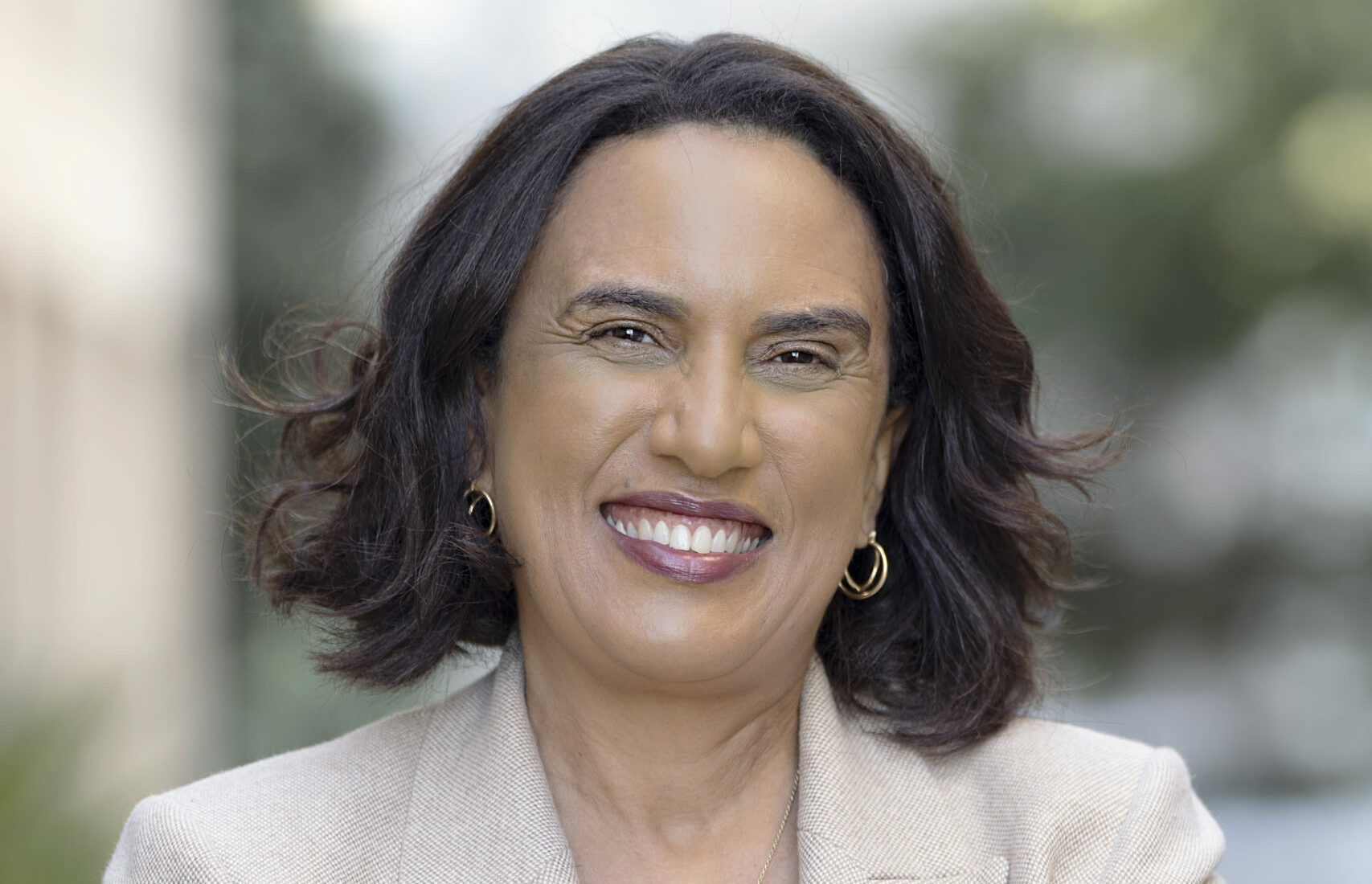 JAMA appoints new editor for new times
Last year, the Journal of the American Medical Association (JAMA) lost both its deputy editor and its editor. To rephrase Oscar Wilde's quip: to lose one editor, Sir, may be regarded as a misfortune; to lose both looks like carelessness.
And, indeed, the trigger for their departures was a very careless tweet: "No physician is racist, so how can there be structural racism in health care?" This sparked a huge controversy over whether JAMA was tone-deaf to structural racism.
After a long search, JAMA and its network of 13 specialist titles has a new editor, Kirsten Bibbins-Domingo, a distinguished epidemiologist and physician at University of California, San Francisco. She is the first woman of colour to fill the position.
The previous editor lost his job for failing to be political; Dr Bibbins-Domingo plans to be forthrightly political. In an interview with BMJ, she said: "Most of my career I've taken the position that sciences should stay out of politics, but we want the journal to be something that is moving science and medicine in a way that improves health and improves society. And that, in the end, I think, does mean talking about the larger issues. And that will be read by many as being more political."
Dr Bibbins-Domingo told BMJ that medical journals must feel responsible for restoring trust in science and medicine: "How we both communicate science in a trustworthy way and give voice to the debates and the controversies that exist is actually the real challenge at this time."
She is planning to overhaul JAMA to make it more responsive to social justice issues:
"The entire scientific enterprise—and the entire enterprise of medicine and public health—is embedded in a society that is both biased and has historical and contemporary structures that continue to be racist, biased, and unequal.

"We need to think about how we tackle the structures at all levels. The most important thing that we can do is to create the structures that both name and acknowledge the biases, as well as put processes in place to make sure that more voices are at the table and contributing to this important endeavour."