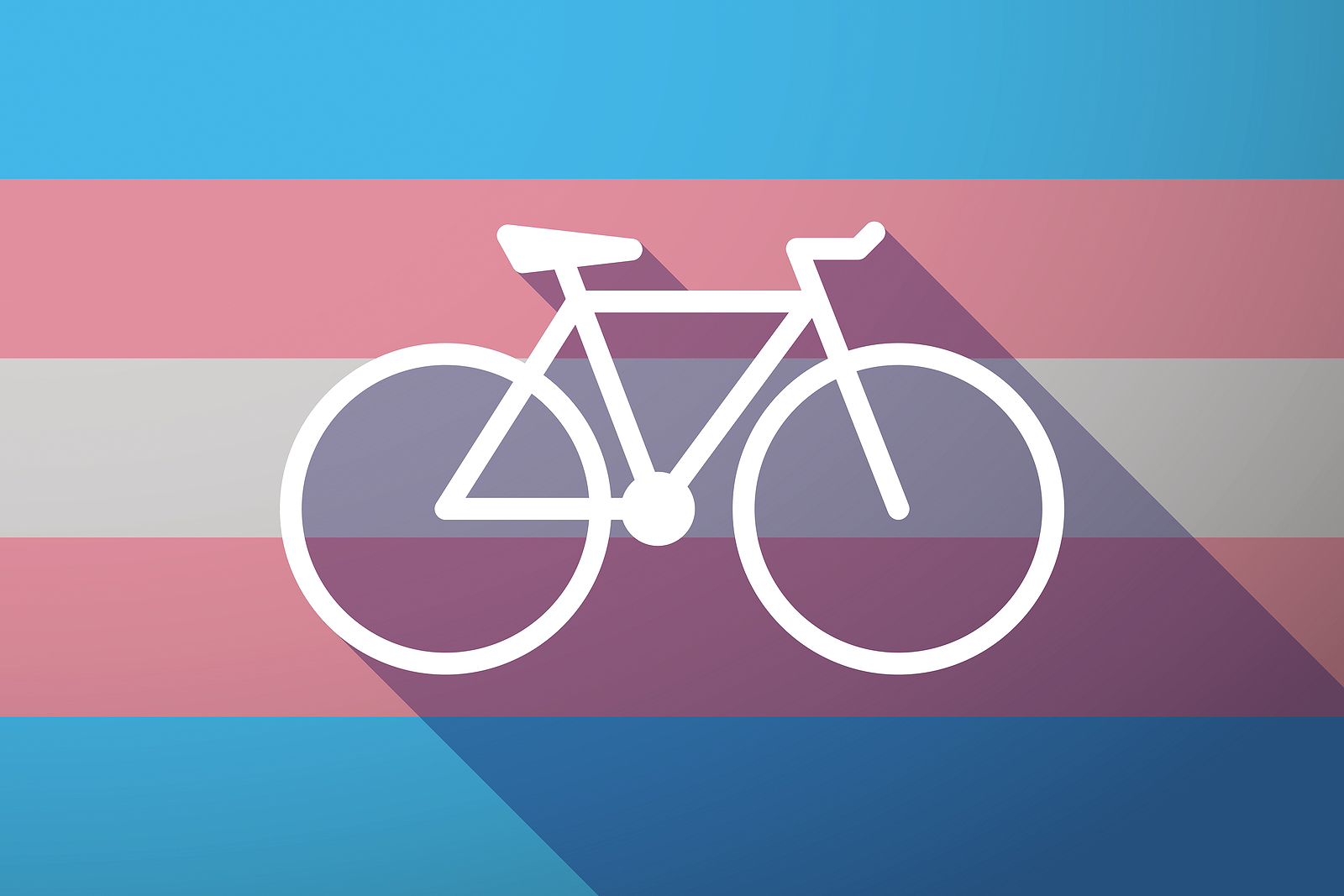 Transwomen don't belong in women's sports, say scientists
Three Australian sports scientists have complained that women are being disadvantaged by the participation of transwomen in women's sports. In two articles in the International Journal of Sport and Society (here and here), Helen Parker, Beth Hands and Elizabeth Rose argue that "competitor eligibility based on gender identity is not the solution to complex and important social issues of identity, social justice, and human rights."
Biological males participating in sports for biological females has become a red-hot issue after Lia Thomas's victories in the US College championships and an attempt by UK cyclist Emily Bridges to qualify for the Commonwealth Games in July in Birmingham.
"Sports bodies should pay greater heed to the biological facts and continue to seek research to support participation policies," they write. "In the meantime, we argue that the current transgender participation guidelines be withdrawn, and that sports organizations explore other fairer solutions to facilitate inclusive participation for trans athletes."
The academics' first paper reviewed "the inherent and enduring physique and performance superiority of biological males despite gender transitioning, leading to unfairness and safety concerns for natal female competitors in the same events."
The second paper asked whether women's sport can survive this challenge.
"Inclusion based on gender identity in sport is not without consequences for the integrity of female sport as a social good." They say that it will affect a range of issues, including "the worth of performance records, role models, sports career opportunities, regulatory imposts on sport and volunteers, and diversion of scarce resources within sport for regulatory compliance."
The three women wrote to the boards of nine major sports in Australia— including Cricket Australia, the AFL, Hockey Australia, Tennis Australia and Netball Australia — but none of them replied.
"I hope that the rise of elite trans women athletes like US swimmer Lia Thomas and the UK cyclist Emily Bridges is really a wake-up call and alert sports boards to really look at what they're trying to achieve in terms of advancing girls and women in their sport," Dr Parker told The Australian. (She was the first female commissioner on the Western Australian Football Commission.)
"If they are going down this transgender inclusion role, then they really have not only dropped the ball, they've basically made a balloon out of the issue and just let it float away. It looks as if they're not serious in their custodianship of their code and advancing women's sport."
Dr Parker believes that a separate category for transgender athletes may ultimately be necessary.
"There is no biological science supportive of overturning sex-divided sports categories," Parker says. "I would say to all sports, please consult more widely when you are deliberating such radical change to redefine who is a female athlete. Sports must do the hard yards to work out how to include transgender athletes. They deserve to be included but we need to create a new, innovative way of including these athletes, not just shoehorn them into existing sports structures, because it doesn't work and it's not fair or safe for women athletes."