Oldest Down syndrome skeleton found in France
Not stigmatised by community, say researchers.
Earlier cultures may not have stigmatized people with Down syndrome as much as we do, archaeologists have suggested after examining a site in France. In an article in the International Journal of Paleopathology, says Maïté Rivollat at the University of Bordeaux in France and colleagues comment on a skeleton of a 5–7 year old child from Saint-Jean-des-Vignes in north-eastern France from the 5th or 6th century. It appears to be the earliest and youngest skeleton of its type ever discovered.
The child almost certainly suffered from Down syndrome, but he or she was not treated any differently from other members of her community when buried. He was placed on her back and oriented east-west with the head at the western end, just like most of the others found in the necropolis.
"[we] infer that this Down syndrome child was not treated differently at death than others in the community. We interpret this as meaning that the child was maybe not stigmatized during life, the first time a Down syndrome individual has been so viewed in the context of the ancient community."
Although some archaeologists believe that there are depictions of Down syndrome in painting and sculpture as old as 1500BC, only two "sub-adult" skeletons have been discovered.
https://www.bioedge.org/images/2008images/burial_site.jpg
Creative commons
archaelogy
Down syndrome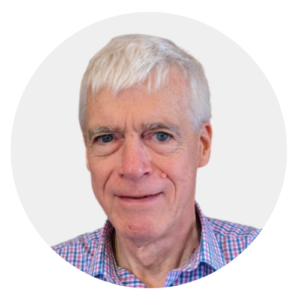 Latest posts by Michael Cook
(see all)