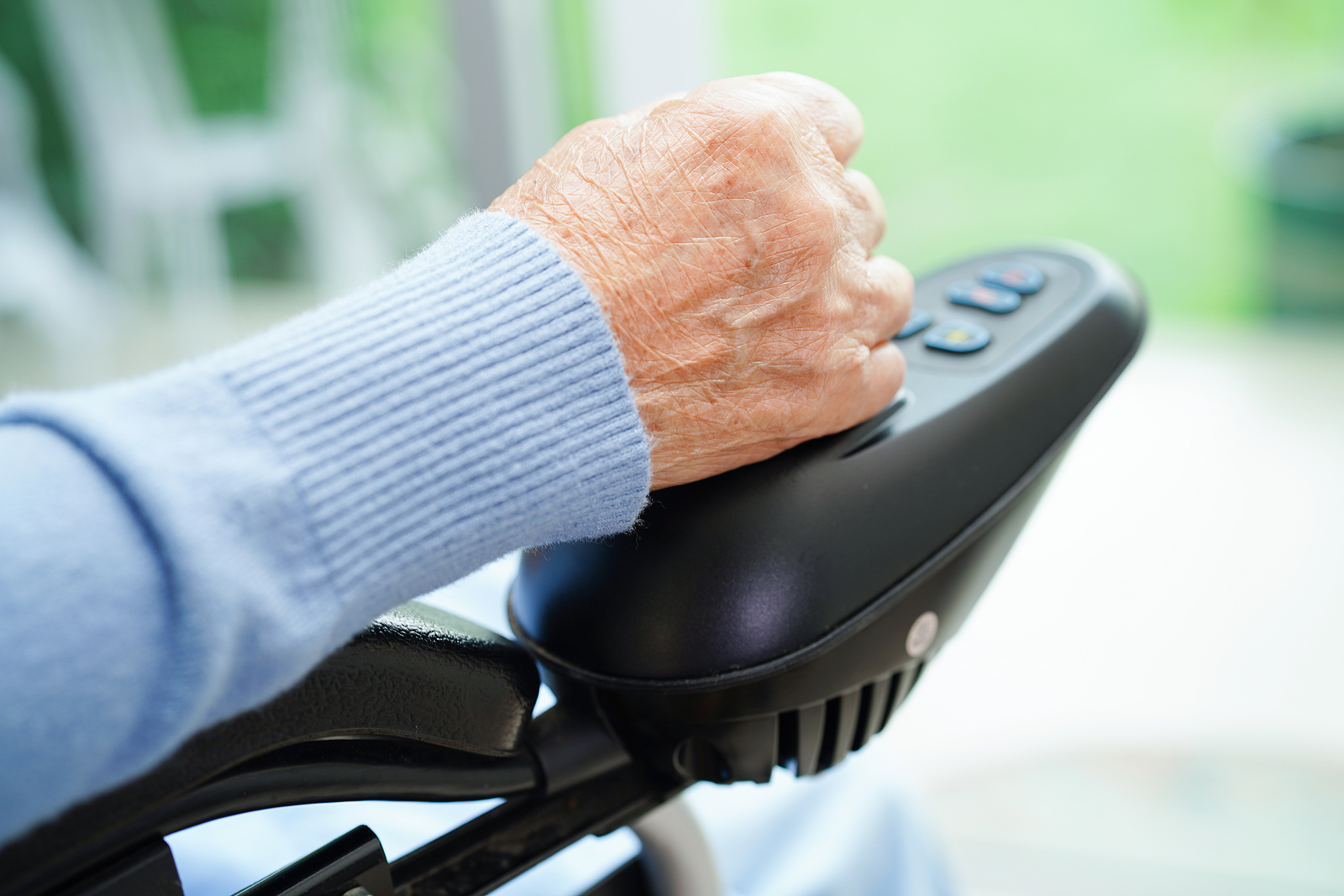 Some American doctors avoid patients with disabilities
Many American doctors do not want to treat patients with disabilities, according to a revealing article in the journal Health Care. "Many physicians expressed explicit bias toward people with disabilities," researchers found.
There are a number of reasons why people with disabilities get short shrift from surgeries. The article says that: "Physicians reported feeling overwhelmed by the demands of practicing medicine in general and the requirements of the Americans with Disabilities Act of 1990 specifically; in particular, they felt that they were inadequately reimbursed for accommodations. Some physicians reported that because of these concerns, they attempted to discharge people with disabilities from their practices."
The New York Times quoted one doctor who was interviewed in anonymous focus groups on Zoom: "Seeing patients at a 15-minute clip is absolutely ridiculous," he said. "To have someone say, 'Well we're still going to see those patients with mild to moderate disability in those time frames' — it's just unreasonable and it's unacceptable to me."
This comment by a NYTimes reader gives an idea of how some patients are treated,
My husband is a retired physician due to permanent disability from multiple sclerosis and uses a power wheelchair. His neurologist is in a clinic staffed specifically for chronic neurologic disorders. None of the doors have a disability button for automatic opening and the clinic was remodeled after the ADA was implemented. Patients have to either struggle to open the hinged doors or be at the mercy of staff (if they [are] available!) to help them. The employees who managed the remodeling are tone deaf considering that a significant number of patients in a chronic neurologic disorders clinic have mobility issues. The door issue has been relayed to staff and my husband was told "it isn't in the budget to update the doors for easier accessibility." In a neurology clinic?
One of the study's authors, Dr Tara Lagu, of Northwestern University, has multiple sclerosis. She told the NYTimes that she was shocked by the results of her research. "I know for sure that we have to change the culture of medicine," she said.