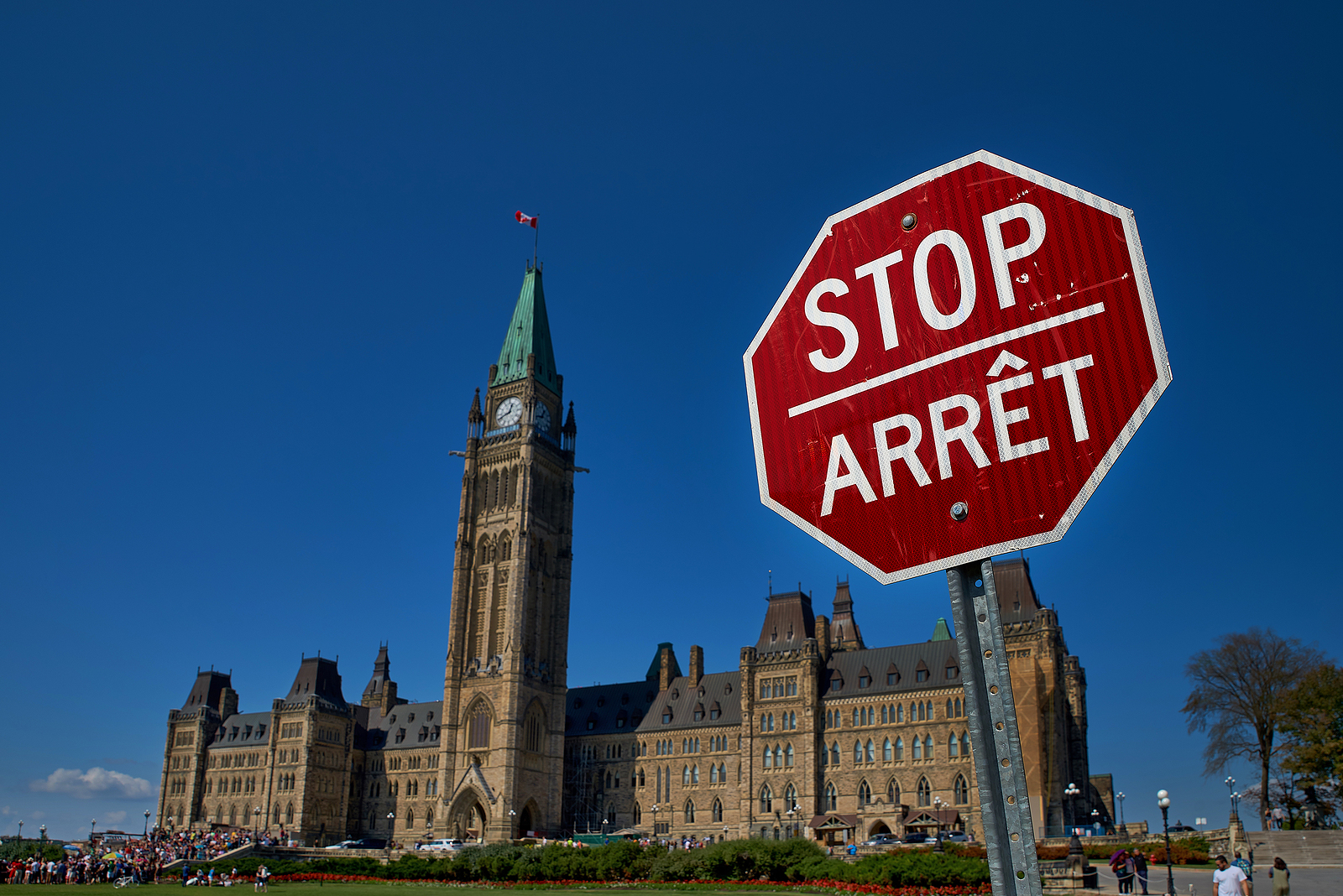 After five years, is Canada's 'medical aid in dying' legislation working?
Canada legalized euthanasia and assisted suicide in 2016, five years ago. Both supporters and critics of "medical aid in dying", as the Canadians call it, have examined whether the controversial legislation is working as planned.
In the Journal of Medical Ethics last August, two of Canada's leading academic activists for MAiD, Udo Schuklenk and Jocelyn Downie, argued against allegations that social determinants of health affect decision-making and that Canada is headed down a slippery slope. Defending it was made easier by the fact that judges who wrote the decisions in major cases had already grappled with these issues.
With respect to social determinants of health – non-medical factors like income, wealth, and education – the courts found that it was, basically, paternalistic to assume that people who suffered from deprivations of one kind or other would not be capable of making a considered decision to end their lives because of unbearable suffering.
A similar reasoning also applies to palliative care, the courts declared. Withholding MAiD from suffering patients until palliative care is universally and readily available is "a form of hostage-taking", wrote one judge. The suffering of some would be used as a lever to relieve the suffering of others.
Finally, the courts rejected the idea that there is a slippery slope in euthanasia. "Neither the national data in Canada or Quebec nor the foreign data indicate any abuse, slippery slope or even heightened risks for vulnerable people when imminent end of life is not an eligibility criterion for medical assistance in dying," wrote one judge.
Schuklenk and Downie concur.
In the journal HEC Forum, bioethics writer Tom Koch takes Schuklenk and Downie to the woodshed.
First of all, he says that "social determinants" of health did not play a major role in the Canadian debate over MAiD – which he prefers to call "medical termination" as a way of avoiding euphemisms. He says that the real issue had been clinical and social support. People who were socially isolated or who had no access to palliative care were being offered "medical termination" rather than help.
He cites the experience of a disabled Canadian man, Roger Foley, who had been badly let down by the healthcare system. He tape-recorded a hospital ethicist [sic] who recommended that he seek "medical termination" instead of better home health care.
Koch believes that predictions of a "slippery slope" have been more than fulfilled. Rather than quoting judges who believe that a slippery slope cannot exist in theory, he points to several egregious examples of the slippery slope in action.
… skeptics' expectation of a slippery slope along which an increasing number of persons in an expanding class of eligible persons would seek and receive early medical termination was justified. The number of persons accessing medical aid in dying has expanded to include those who are simply afraid of future illnesses as well as those whose condition seems to them untenable in the absence of necessary services.
Koch's article is a powerful answer to the Canadian government's apologists.