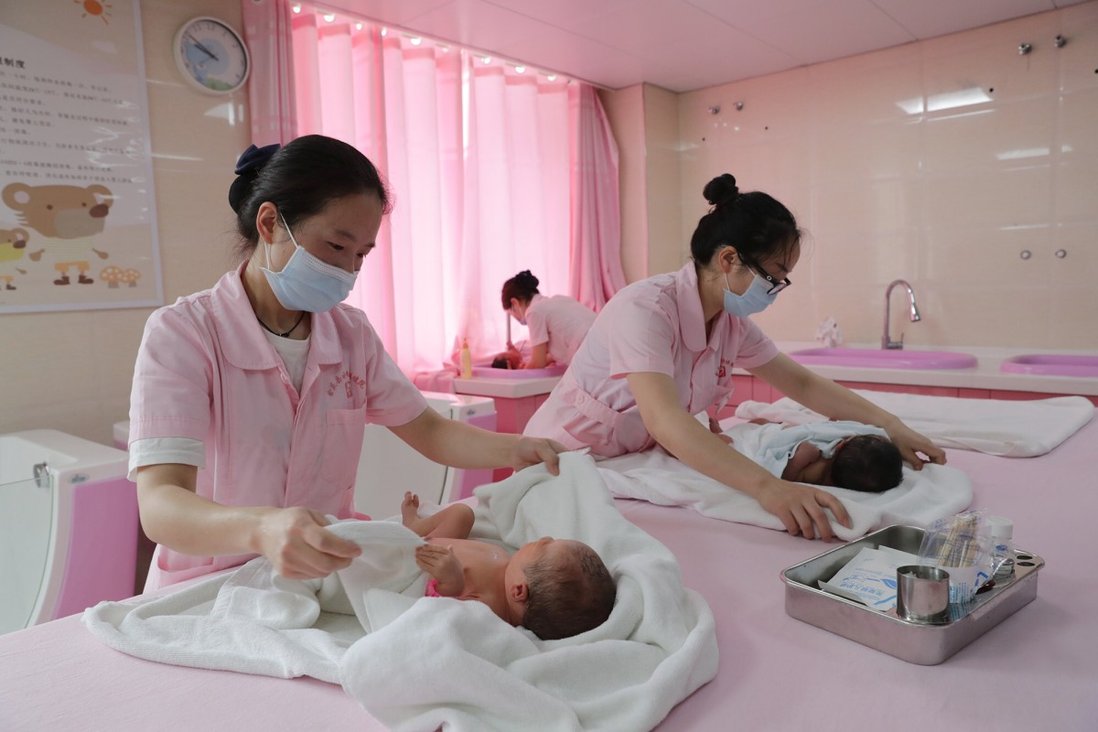 Beijing to subsidise IVF to boost falling birth rates
The city of Beijing is adding 16 reproductive health technologies to its health insurance programs in an effort to boost the birth rates. Other cities are thinking of following suit.
Last year, the national birth rate fell to its lowest level since 1949, 1.3 children per woman, even though the government abolished its notorious one-child policy and now even permits three children per couple.
The decline is worrying authorities, as they face the challenge of supporting an ageing population. Some parts of the country are actually depopulating, In the northeastern rust-belt province of Heilongjiang, the birth rate is half the national average and the population has declined by 16%, or 6.46 million, since the last census in 2010.
"The announcement of the policy shows the country's determination to encourage birth," Liao Xi, dean of Beijing Perfect Family Hospital, told the media. "Those who choose assisted reproductive technologies have a strong willingness to have a child. But the success rate of the technologies is limited. The services were previously not included under the public medical insurance scheme because they are costly."
The share price of several Chinese fertility companies rose after the announcement. There will probably be a strong demand for IVF if it is more affordable. "The news from Beijing is definitely encouraging," a woman from Yunnan who had IVF in Shanghai told Sixth Tone. "For families like mine, having no baby would mean the end of our marriage. It's a disaster. I have to use any means possible to have a baby, no matter how much money I have to borrow."
Generous subsidies for IVF are a popular measure for governments of all stripes – Iran, Japan, Hungary, Korea, Russia, etc — to reverse demographic decline. However, there seems to be hardly any clear evidence that this has a lasting effect.