Assisted suicide fails in UK
Bid collapses in House of Lords
A bid to change the law in the UK on assisted suicide has failed in the House of Lords after a vigorous debate. A former Labour Lord Chancellor, Lord Falconer, had moved amendment to the Coroners and Justice Bill which would have granted immunity from prosecution to people who accompanied a relative or friend to travel to Switzerland to die in a suicide clinic. The bill was defeated by 194 votes to 141.
Under the Suicide Act 1961, anyone in England or Wales who aids or abets a suicide, even abroad, commits a criminal offence with a maximum sentence of 14 years' imprisonment.
Under the proposed amendment, suicide tourism would have become legal under certain conditions, including confirmation by two doctors that the person planning to commit suicide was both terminally ill and mentally competent and a witnessed declaration of the person's intentions.
More than 100 Britons have committed suicide in Zurich and no one has been prosecuted. However, police have questioned several family members and the threat of arrest, however remote, still hangs over anyone willing to help. ~ BMJ, July 9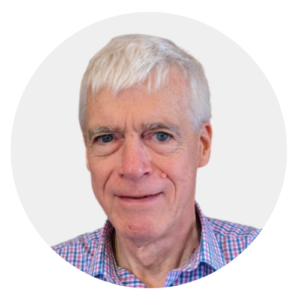 Latest posts by Michael Cook
(see all)