Assisted suicide prescriptions up 17% in Washington state
At least 83 people died last year in Washington state after taking a dose of lethal but legally-prescribed drugs
At least 83 people died last year in Washington state after taking a dose of lethal but legally-prescribed drugs, according to the state's fourth annual Death with Dignity Act report.
To get a full picture of the impact of the Act, the statistics need to be studied carefully, as patients who request a lethal prescription may not use it. During 2012, 121 people in Washington requested and received the medication. This represented a 17% increase over 2011.
The 121 prescriptions were written by 87 different physicians and dispensed by 30 different pharmacists. The people who received the medication were between the ages of 35 and 95. Most had cancer. As in previous years, many of the patients who received medication told prescribing physicians they wanted assisted suicide because they feared a loss of autonomy.
Since the 2009 law was passed, 376 terminally ill adults have received medication in the state.
Michael Cook
Creative commons
assisted suicide
Washington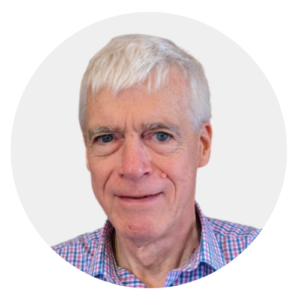 Latest posts by Michael Cook
(see all)