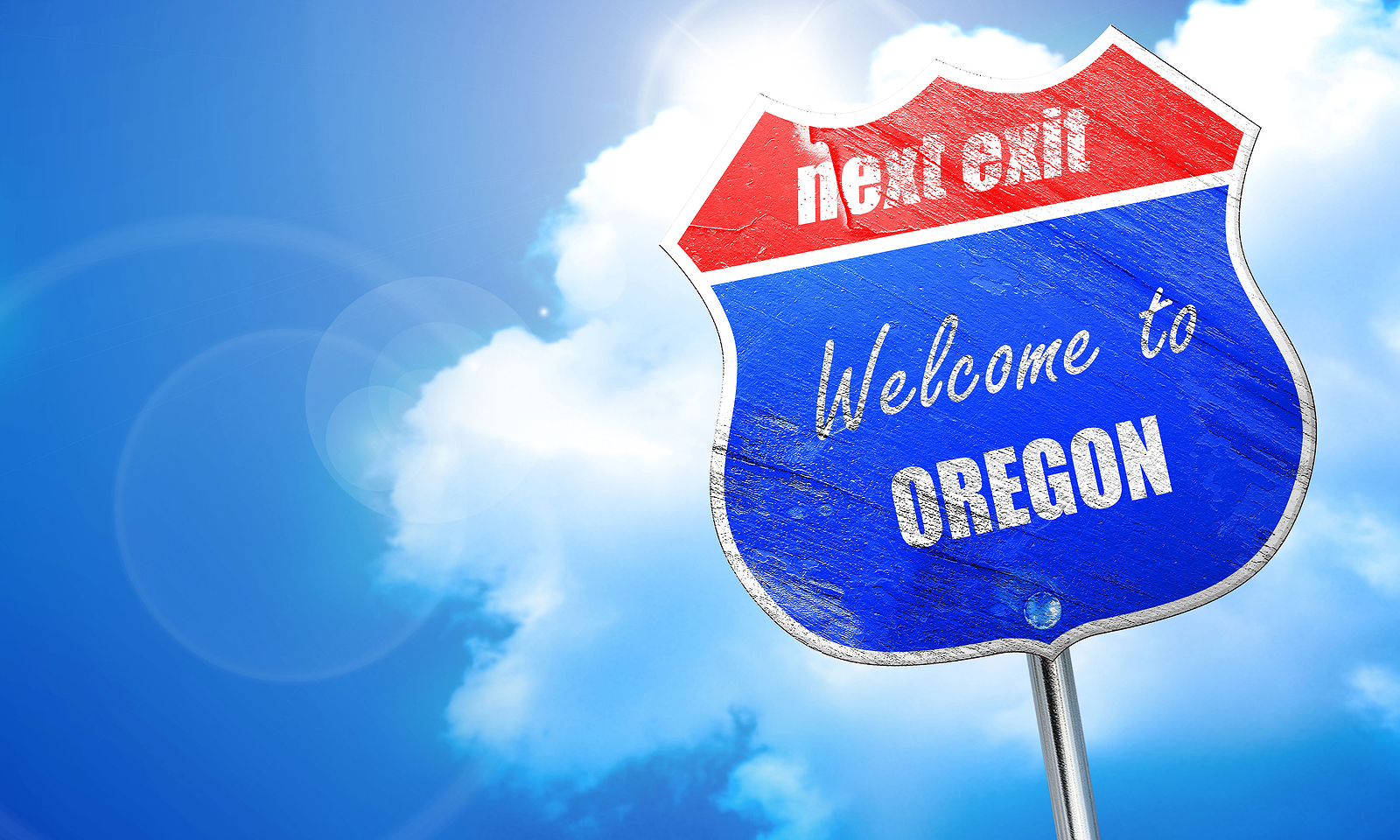 25th anniversary of Oregon's 'Death With Dignity Act'
Oregon is celebrating the 25th anniversary of the state's Death with Dignity Act. Governor Kate Brown officially declared October 27 "End-of-Life Options Day" in Oregon.
According to official data, since the law was passed in 1997, 3,280 people have received prescriptions for lethal drugs under the DWDA and 2,159 people (66%) have died from ingesting the medications. During 2021, DWDA deaths accounted for an estimated 0.59% of total deaths in Oregon.
The Governor's proclamation notes, "Oregonians' political courage in passing the Oregon Death with Dignity Act transformed the end-of-life movement and paved the way for medical aid in dying to become an end-of-life option in a growing number of jurisdictions." Ten other states and the District of Columbia have passed legislation similar to Oregon's Death with Dignity Act. It has also been a model for legislation overseas, notably in Australia.
It goes on to state: "Oregon has long recognized that terminally ill adults have a fundamental right to determine their own treatment options as they near the end of life, free from coercion and in accordance with their own values, beliefs, and personal preferences."
Oregon's record on assisted suicide is seldom scrutinised by the media. However, critics have pointed out that the annual reports consistently disclose that:
assistance to suicide is requested more for existential reasons, including feeling a burden on family and friends (48.3% of cases from 1998-2021) or being less able to participate in enjoyable activities (90.2%).
Losing autonomy is by far the greatest concern (90.9%). Inadequate pain control is mentioned only by 26.9%.
According to the Australian Care Alliance, "Over the 24 years of legalised assistance to suicide it is likely that around 289 people with clinical depression were prescribed and took a lethal poison without being referred for a psychiatric evaluation."