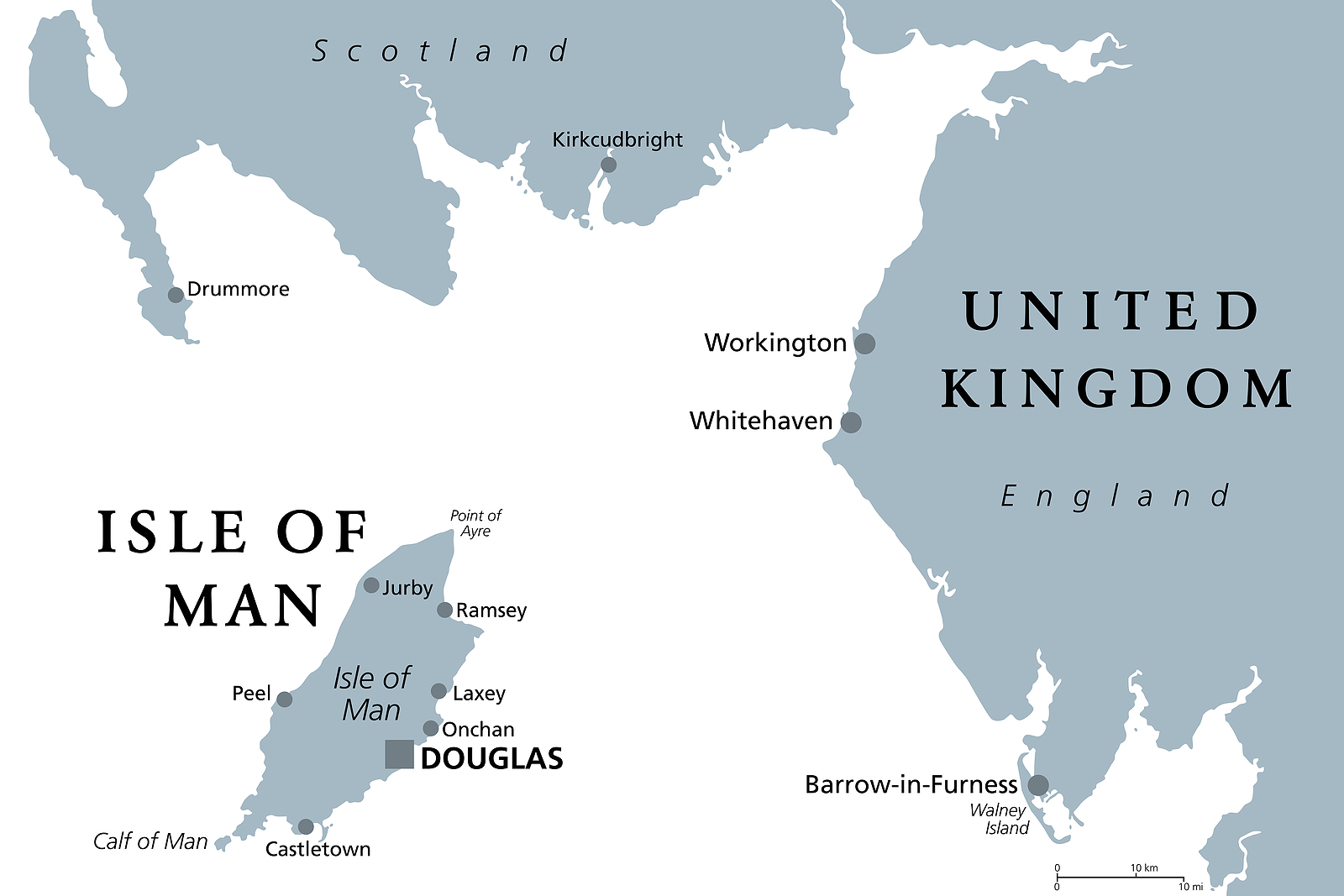 Isle of Man moves closer to legalising 'assisted dying'
The Isle of Man has taken a step closer to legalizing assisted dying. Seventeen members of the 24-member House of Keys, the island's parliament, approved a private member's bill that would allow mentally competent adults to choose an assisted death.
The proposed legislation would make the Isle of Man the first jurisdiction in the United Kingdom to legalize assisted dying. If enacted, the law would allow individuals with a terminal illness and a life expectancy of six months or less to request medical assistance in ending their lives.
The Isle of Man is a self-governing British Crown Dependency in the Irish Sea between Great Britain and Ireland. About 85,000 people live there.
The bill is expected to undergo further scrutiny. A five-member committee will examine how assisted dying would work in practice. During the debate questions were raised about safeguards, the risk of coercion, and eligibility for assisted dying.
There have been other attempts to introduce assisted dying bills on the Isle of Man, beginning in 2003, but none has progressed to this stage. More than 3000 people participated in a consultation on "assisted dying" in April, but the result was narrowly divided, with each side backed by about 49% of the respondents. Chief Minister Alfred Cannan opposed the proposals and said that there was "no clear mandate" to progress assisted dying laws as it was clear society was "deeply split" on the issue.The Isle of Man Medical Society is strongly opposed to changing the law. A poll taken last October showed that 74% of doctors rejected the proposal.