Belgian euthanasia: not such a big deal?
Trivialization is well and truly under way when Belgian euthanasia becomes the subject of TV chat shows.
A stinging report by a Belgian bioethics think tank last December warned that euthanasia there was being trivialised. "Initially legalized under very strict conditions, euthanasia has gradually become a very normal and even ordinary act," said the European Institute of Bioethics (IEB), in Brussels.
In the eyes of critics, this view has been supported by developments over the next few weeks. There were successive reports of a proposal to extend euthanasia to children, the euthanasia of a woman who had been sexually abused by a well-known psychiatrist and the euthanasia of deaf twins who feared that they were going blind.
But trivialization must be well and truly under way when euthanasia becomes the subject of TV chat shows. The popular hosts Pauw & Witteman in neighbouring Holland recently invited a blind Dutch comedian, Vincent Biljo, and Wim Distelmans, the doctor who euthanased the Belgian twins, to discuss their deaths.
The conversation included a bit of jovial banter from Dr Distelmans who laughed that they would have died long ago if they had lived in Wallonia, the French-speaking part of Belgium. He also disclosed that Marc and Eddy Verbessem were Catholics and received the last sacraments of their church before he administered the lethal dose.
Carine Brochier, of the IEB, is convinced that Belgium is on the path to trivialisation. She says that a doctor attending a recent debate over the IEB's report told the audience, "You are right to say that many euthanasia case are not [officially] declared. I myself have practiced euthanasia very many times, and I never declared them. It is too personal and a matter between the patient and his doctor. No need to publicise it."
Michael Cook
Creative commons
Belgium
euthanasia
trivialization
Wim Distelmans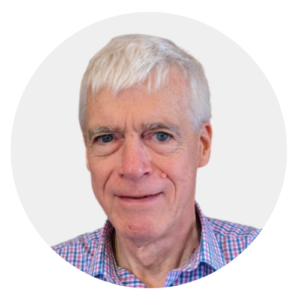 Latest posts by Michael Cook
(see all)