Hi there,
If you have the stomach for it, thumbing through the UK's recent report on the Mid Staffordshire NHS Foundation Trust is a fascinating exercise. It describes how patients were left "unwashed, unfed and without water" while staff treated them and their relatives with "callous indifference". Hundreds of patients may have died as a result of poor treatment.
The author, Robert Francis QC was unsparing in his criticism of the standard of care at Stafford Hospital. "There was a lack of care, compassion, humanity and leadership," he said. "The most basic standards of care were not observed and fundamental rights to dignity were not respected." And there are more hospitals to be investigated.
What lies ahead? Mr Francis noted that the author of a 2001 inquiry into another disaster said "It would be reassuring to believe that it could not happen again. We cannot give that reassurance. Unless lessons are learned, it certainly could happen again." Guess what? It happened again. And again.
Mr Francis sounds very pessimistic about the ability of the National Health Service to change. "Stafford was not an event of such rarity or improbability that it would be safe to assume that it has not been and will not be repeated."
Like every other country in Europe, Britain is ageing fast. It looks like the elderly there are in for a very rough time.
Cheers,
Michael Cook
How can Britain reform the National Health Service?
1360505553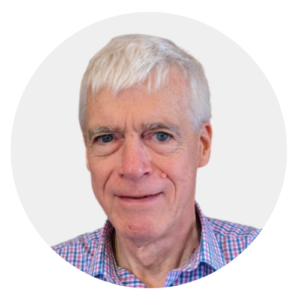 Latest posts by Michael Cook
(see all)