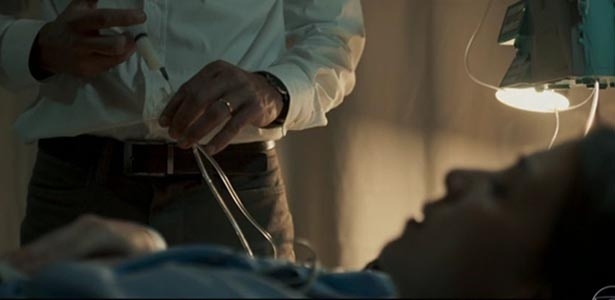 Canada's MAiD under fire after euthanasia of depressed patient
The man's family allege that he was not eligible for MAiD.
Serious concerns have been raised about the implementation of Canada's Medical Assistance in Dying (MAiD) legislation after a 61-year-old depressed but otherwise healthy man was euthanised in the province of British Columbia.
Alan Nichols, a former school janitor who lived alone and struggled with depression, was admitted to Chilliwack General Hospital, BC, in June after he was found dehydrated and malnourished. He was assessed for MAiD eligibility and in late July received a lethal injection.
His family said that he was not eligible for MAiD and that they begged him not to go through with the procedure.
"I didn't think he had a sound mind at all", Gary Nichols, the man's brother, told CTV News.
"He didn't have a life-threatening disease. He was capable of getting around. He was capable of doing almost anything that you had to do to survive".
Nichols' family said they were told about his plan to receive MAiD just four days before he was euthanised.
"I was appalled by all of it and I said we want this stopped, this can't happen. Our family doesn't agree with this," Nichols' sister-in-law, Trish Nichols, told reporters.
"(The doctor) said, 'Well, you can't stop this. Alan is the only person who can stop this."
The family has asked Canadian police to investigate the case.
MAiD rates in BC are significantly higher than the rest of Canada. 773 people were euthanised in the province in the period January 1st to October 31st 2018.
The controversy surrounding the Nichols' case come in the wake of a decision by a Quebec judge earlier this month to strike down a provision in the federal MAiD legislation which restricts euthanasia to terminally ill patients.
Superior Court Justice Christine Baudouin ruled that denying suffering patients access to assisted dying is "forcing them to endure harsh physical and psychological suffering."
"The court has no hesitation in concluding that the requirement that their death has to be reasonably foreseeable is violating the rights to liberty and security of [the plaintiffs]", Justice Baudouin wrote.
Xavier Symons is deputy editor of BioEdge
Canada's MAiD regime under fire after depressed man is euthanasia
Xavier Symons
Creative commons
https://www.bioedge.org/images/2008images/euthanasia2.jpg
canada
depression
euthanasia
maid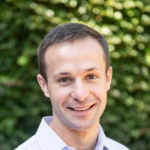 Latest posts by Xavier Symons
(see all)