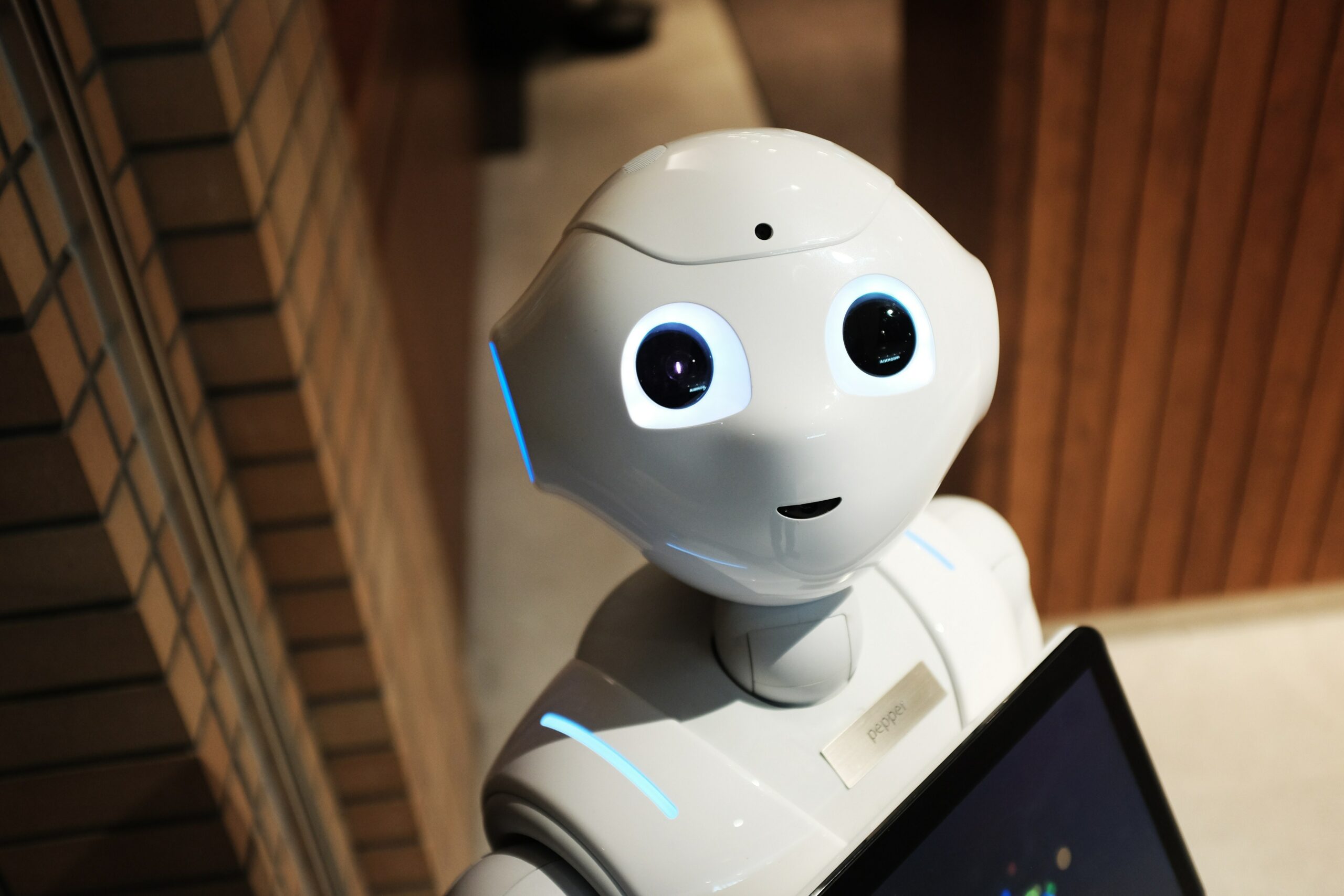 Care robots seem inevitable. What stops societies from using them?
The inexorable approach of demographic winter raises many questions, but none so important as how the elderly will be cared for. Globally, the number of people over 65 will rise to 1.5 billion by 2050. With their declining population and birth-rate, the Japanese are particularly worried. By 2040, experts estimate that there will be a shortage of 690,000 caregivers for the elderly.
Who will fill the gap? Or rather, what? In Japan, "care robots" are a vital part of forward planning for the coming crisis.
However, to the consternation of planners, people seem to be lukewarm, at best, about entrusting their frail elderly mother to a robot. Why, ask Japanese researchers from Chiba University in the January 2024 issue of Archives of Gerontology and Geriatrics.
To answer this question, they surveyed people in three countries, Japan, Ireland and Finland, to see if there were cross-cultural barriers to acceptance.
Professor Sayuri Suwa explains that: "Today, in Japan's super-aged society, various care robots, including monitoring cameras, have been developed and marketed to compensate for the shortage of care staff and to alleviate their stress. However, there are no discussions among users—older people, family caregivers, and care staff—and developers regarding the willingness to use care robots, the protection of privacy, and the appropriate use of personal information associated with the use of care robots. The desire to improve this situation and to promote appropriate utilization of care robots beyond Japan was the impetus for this research."
Her team found that concerns clustered around four issues in all countries: acquisition of personal information, use of personal information for medical and long-term care, secondary use of personal information, and participation in research and development.
Professor Suwa concludes, "From our results, we can infer that social implementation of care robots can be promoted if developers and researchers encourage potential users to participate in the development process, proposed in the form of a co-design and co-production concept. We hope that the process of developing care robots will be improved to contribute to human well-being in a global aging society."