Euthanasia could save us money, says Nitschke
Nitschke advocates cutting costs with euthanasia.
Even the most seasoned campaigners for euthanasia and assisted suicide are wary of Australia's best-known advocate, Dr Philip Nitschke. With some reason, for this week Dr Nitschke argued in an op-ed in the Canberra Times that voluntary euthanasia would be a good cost-saver in times of tightened belts. It's not an argument that goes down well with voters:
"While no one in the Voluntary Euthanasia Party is an economist, and no one is saying we should put people down against their will, we are suggesting it is a worthwhile debate to have – especially if hundreds of thousands, if not millions, of dollars in the health budget could be saved or redirected. How many rural nursing positions in Aboriginal communities would these savings create? How many more beds in emergency departments?
"As with all voluntary euthanasia legislation, consent and stringent safeguards against abuse are implicit. When the Northern Territory became the first place in the world to legalise a patient's right to request a voluntary, lawful lethal injection in 1995, Australia showed the world what could be. In this economic climate, we can do the same again. Let's just call the spade a spade."
Dr Nitschke is standing for the Federal Senate with the Voluntary Euthanasia Party in the Australian Capital Territory. His autobiography, Damned If I Do, written with Peter Corris, will be published by Melbourne University Publishing later this month.
Michael Cook
Creative commons
euthanasia
Philip Nitschke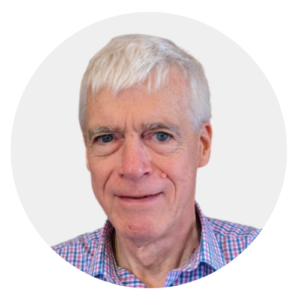 Latest posts by Michael Cook
(see all)