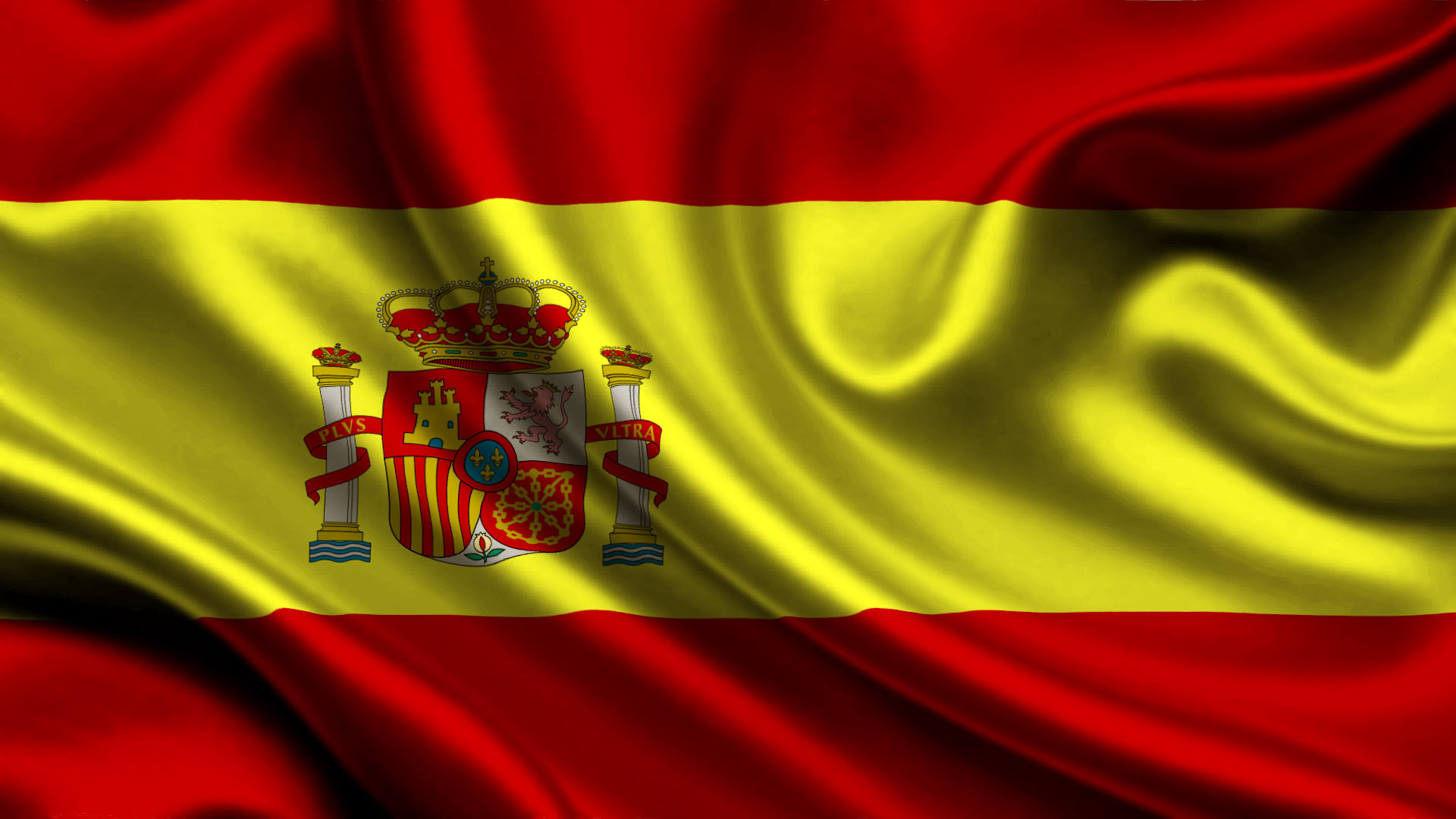 Euthanasia video reignites end of life debate in Spain
The video shows a man assisting his chronically ill wife to commit suicide.
A video of a man assisting his wife to commit suicide has reignited debate about euthanasia in Spain. Euthanasia is currently illegal in Spain, though several bills to legalise the practice have come before the Cortes Generales (national parliament) in recent years.
A video posted on YouTube earlier this week shows 70-year-old Ángel Fernández talking to his 61-year-old wife María José about her desire to end her life. The video then shows Fernandez helping his wife to ingest a lethal drug. Carrasco was diagnosed with multiple sclerosis 30 years ago, according to media reports.
Mr Fernandez handed himself in to the police in Madrid after the incident, and has been released pending a trial for homicide.
Spanish president Pedro Sanchez has responded to the video, saying he was moved, and that he plans to legalise euthanasia if his socialist government wins a majority in parliament.
"Having seen these images, I feel absolutely overwhelmed, moved, but I must say that I'm also in part outraged, because this should have been avoided," Mr. Sánchez told Telecinco, a Spanish news channel. He even suggested that he would pardon Mr. Fernandez should he be convicted.
Mr Sanchez accused the main opposition parties in Spain, the Popular Party and Ciudadanos, of repeatedly blocking any attempt to overhaul Spanish legislation to allow people suffering from terminal illnesses to have what he described as a dignified death.
Assisted suicide has been a contentious issue in Spain for more than two decades. The story of Ramón Sampedro, a tetraplegic from the north-western region of Galicia who ended his life in 1998, raised awareness about the plight of those wanting to end their life. It was popularised in director Alejandro Amenábar's 2004 film 'The Sea Inside'.
Xavier Symons is deputy editor of BioEdge
Euthanasia video reignites end of life debate in Spain
Xavier Symons
Creative commons
https://www.bioedge.org/images/2008images/spain-flag16.jpg
euthanasia
law
spain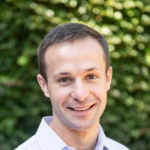 Latest posts by Xavier Symons
(see all)