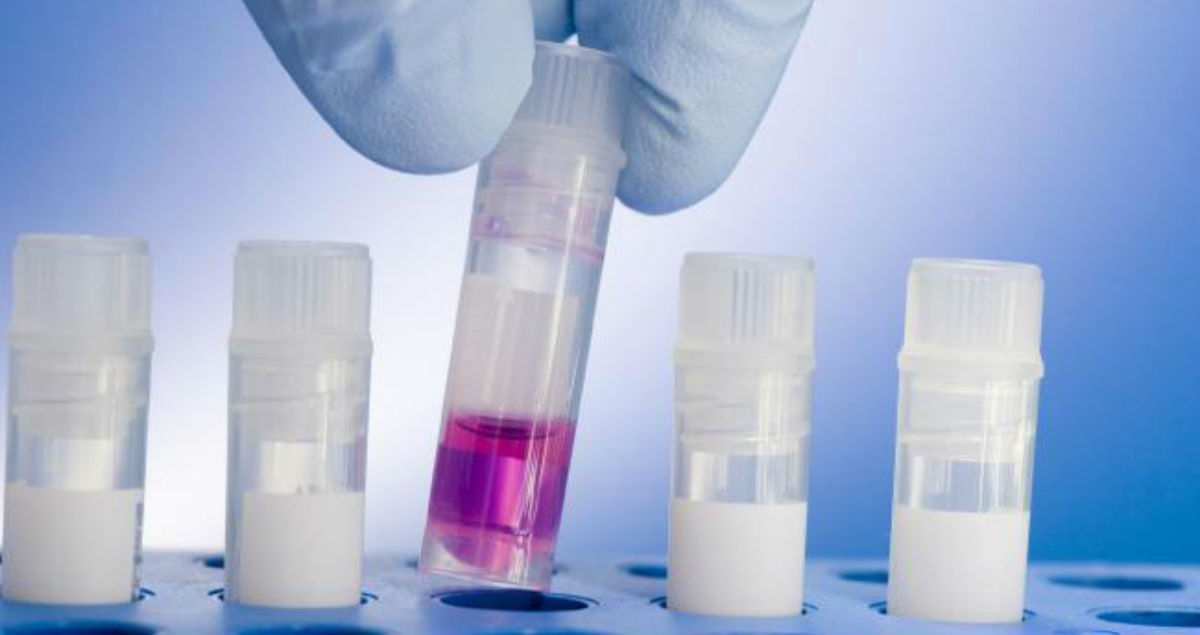 Social risk for donor-conceived after Australian man fathers 48
Experts are calling for stronger regulation of donor conception.
Concerns have been raised about "social risks" for donor conceived children in Brisbane after it was revealed that a single sperm donor had fathered 48 children via one clinic.
The story broke in Australia after a lesbian couple reported discovering that the child of someone in their neighbourhood was a genetic half-sister of their own children.
Brisbane couple Shannon Ashton, 40, and her wife Lisa Quinn, 39 — who have five kids — used sperm from the same "blue eyed Australian surfer" to conceive all of their children. They discovered a biological connection with another child in the neighbourhood when talking to a family at a local day care facility.
"My eldest was in a daycare provider with a group of just four children", Ms Ashton told reporters. "The daycare mum was friends with me and this other same-sex couple who had said the father of their daughter was also a surfer", Ms Ashton said.
Upon further discussion, Ms Ashton learned that the descriptions of their children's donors matched perfectly, and that their kids were biologically related.
Ms Ashton said she was shocked and mindblown to discover that her sperm donor, whom she obtained through Queensland Fertility Group, had fathered 48 children in total, with her 20-month-old daughter being the last.
"I was shocked, mindblown actually" she said. "I thought those things were better regulated and I knew there were guidelines".
"My daughter, 13, is very nonplussed by it all. My eldest son is very interested in discovering donor siblings and the donor. The other three are really too young to understand or to have an opinion".
Yet experts say that prolific donors can create social risks for donor conceived children. There is a risk of accidental incest, for example, if the children enter into a relationship.
Australian states and territories differ in the way they regulate donor conception. Donors in Victoria and New South Wales are required to register their identifying information including the number of people conceived with their sperm. In order to prevent a donor offspring from having too many siblings, sperm donors have been restricted to ten women in Victoria and South Australia, and only five in New South Wales. There is no law in Queensland that determines a limit, though some fertility services have set a limit of 10 children per donor.
Xavier Symons is Deputy Editor of BioEdge
Social risk for donor conceived children as Australian man fathers 48 kids
Xavier Symons
Creative commons
https://www.bioedge.org/images/2008images/FB_sperm_donaton.jpg
australia
donor conception
incest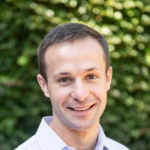 Latest posts by Xavier Symons
(see all)