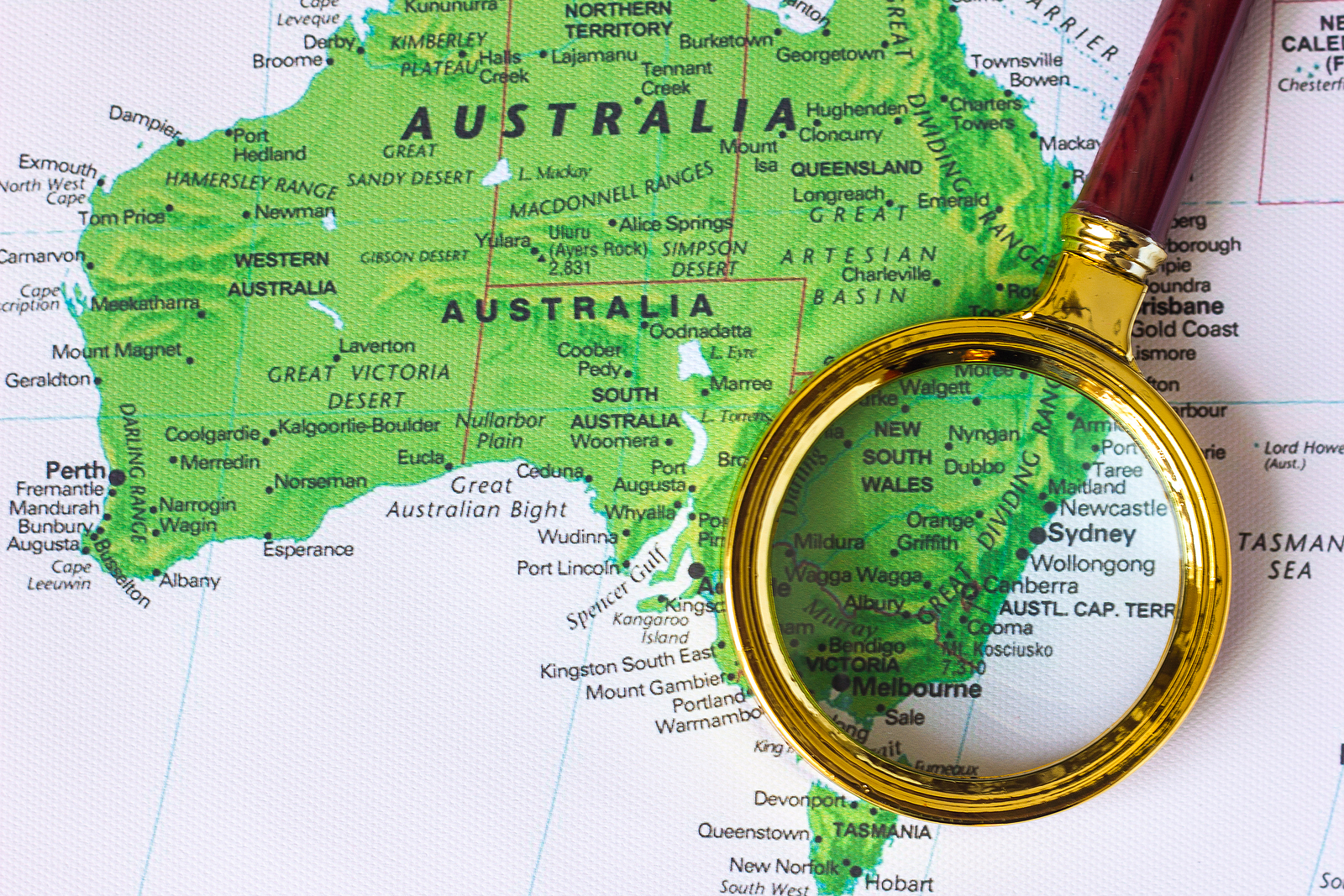 Australia's capital is on track to legalise euthanasia. But activists are already unhappy.
The government of the Australian Capital Territory plans to introduce legislation permitting voluntary assisted dying (VAD) later this year. The Minister for Human Rights, Tara Cheyne, says that there is strong community support for an "Australian model". She says that this means a law with strict eligibility criteria, a thorough request process, and an independent oversight body.
Based on the experience of the states which already have VAD on the books, Ms Cheyne says that the ACT may tweak its legislation, possibly making it the most progressive in the country. She is thinking of allowing VAD for children as young as 14, for instance.
However, suicide fundamentalists in the ACT are already complaining that the law may not go far enough. A Canberra associate of euthanasia activist Dr Philip Nitschke, Dr David Swanton, complained recently that the forthcoming legislation will be discriminatory. "All people, including suffering children and infants (with parents and guardians acting on the advice of doctors), should have the right to access VAD."
Dr Swanton even believes that people with dementia should be able to access VAD if they have made an advance directive.
"If the ACT's VAD legislation does discriminate on the degree or type of suffering, life expectancy, age or residency and places doctors as arbiters of what is right for individuals, then the ACT Government will have to accept that people will continue to acquire legal lethal drugs," he wrote last month in OnLine Opinion.
It appears that Dr Swanton believes that suicide is a human right and should be supported by the government. Instead of the "strict eligibility criteria" in the ACT government's legislation, there should be no criteria at all.
To put Dr Swanton's remarks in context, it should be remembered that he is the ACT Coordinator of Exit International, which is directed by Dr Nitschke from the Netherlands. Dr Nitschke, an Australian activist who has been called "the Elon Musk of assisted suicide", has acknowledged that some members of his organisation had purchased lethal drugs over the internet from a Canadian man, Kenneth Law. Mr Law is allegedly sold 1200 suicide kits to customers all over the world, including Australia. Several young people are known to have died.
Dr Nitschke commented that Law had been imprudent to sell the drug to young people. But he commended his work: "He's helped them achieve their goals." This obviously raises a question: will euthanasia legislation in the ACT lead to more underground trafficking in suicide drugs for people who are not eligible?