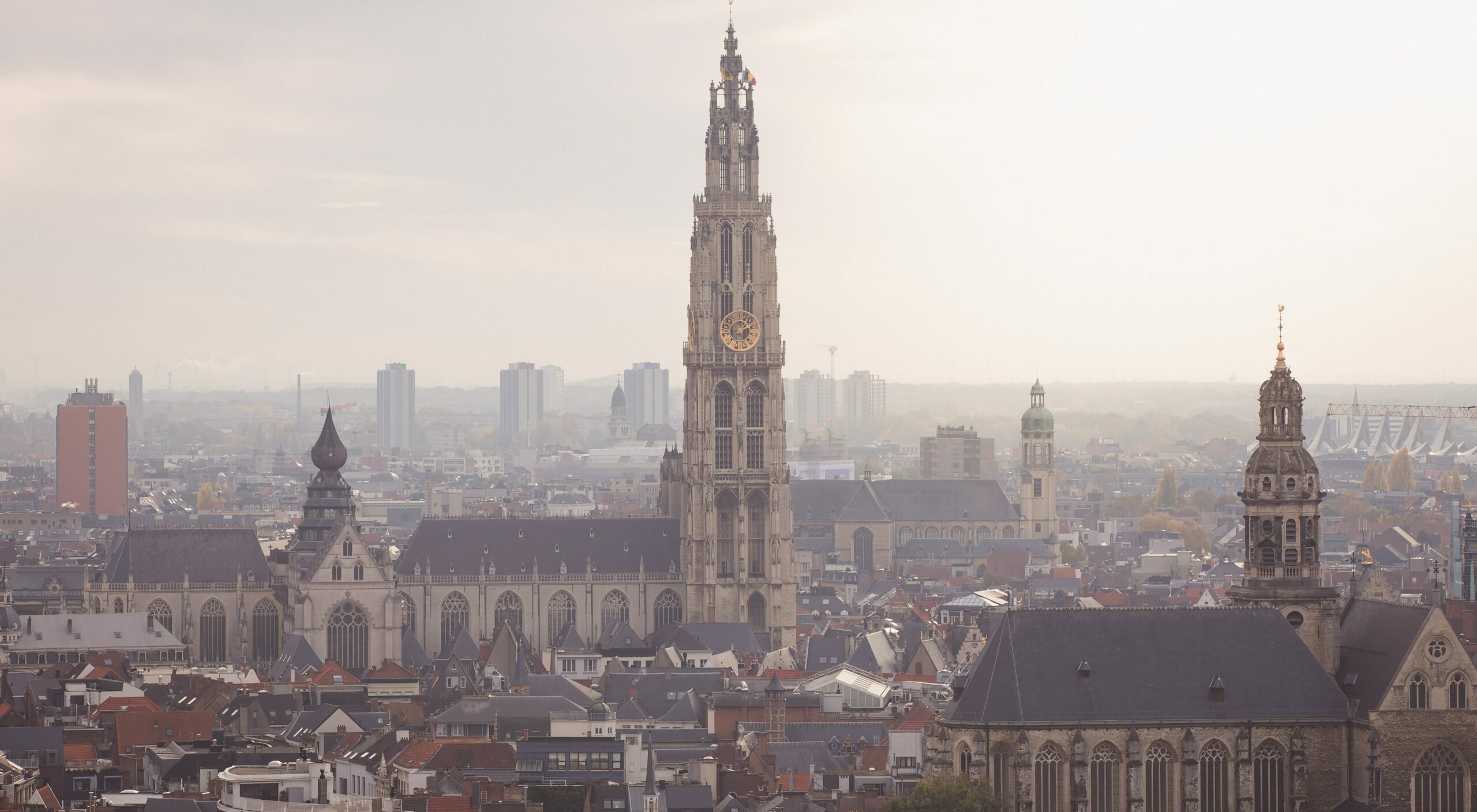 Belgian Catholic bishop backs euthanasia
The position of the Catholic Church on euthanasia is well-known: it is staunchly opposed to it. The Catechism of the Catholic Church, published in 1992, says bluntly: "an act or omission which, of itself or by intention, causes death in order to eliminate suffering constitutes a murder gravely contrary to the dignity of the human person and to the respect due to the living God, his Creator. The error of judgment into which one can fall in good faith does not change the nature of this murderous act, which must always be forbidden and excluded."
However, not a few Catholics, even bishops, believe that their Church is too conservative on this issue. On the eve of a synod convoked by Pope Francis, a huge gathering of bishops and lay people from all over the world, a Belgian bishop has strongly defended the morality of euthanasia in some circumstances.
The bishop of Antwerp, Johan Bonny, told La Libre, a Belgian newspaper, that the Church needs to move with the times. He supports a number of progressive ideas – married priests, women priests, blessings for gay couples — and euthanasia. Here are some excerpts:
Philosophy has taught me to never be satisfied with generic black and white answers. All questions deserve answers adapted to a situation: a moral judgment must always be pronounced according to the concrete situation, the culture, the circumstances, the context…

We will always be in favor of palliative care and we constantly advocate respect for life, but I regret that, from the Vatican, the Congregation for the Doctrine of the Faith asserts that euthanasia is always an intrinsic evil, regardless of the circumstance. This is too simple an answer that leaves no room for discernment.

We will always oppose the wish of some to end a life too prematurely, but we must recognize that a request for euthanasia from a young man of 40 is not equivalent to that of a person of 90 who faces an incurable illness. We must learn to better define concepts and better distinguish situations…

It is good to remember that we cannot kill, and I am against all murders. But what is killing, what is murder? What do you say to someone who kills an enemy in the name of self-defense? What do you say to someone who has been affected by an incurable illness for years and who has decided to request euthanasia after talking to their family, their doctor, their loved ones? …

It is not up to a bishop to judge the law. I rather consider its application on the ground, and it is clear that we all fear that this application is too liberal and that there are too many slippages: that requests are accepted too quickly without an alternative solution being sought. But the response to this shift cannot be a red card issued against all euthanasia."
Euthanasia has been legal in Belgium for more than 20 years. Last year there were almost 3,000 euthanasia deaths. The practice has become normalised and is supported by the government and the media. Unsurprisingly, some Catholic institutions have buckled under the pressure. In 2020 the Vatican was forced to declare that a group called the Brothers of Charity, which runs a number of psychiatric hospitals, could no longer call itself "Catholic" because it had refused to stop cooperating in euthanasia deaths. So Bishop Bonny's stand might not seem so unusual in Belgium.
From a theological point of view, Bishop Bonny diverges from traditional Catholic ethics by endorsing consequentialist arguments to determine what is right and what is wrong in bioethics. John Paul II condemned this approach in 1993; it's a bit surprising that Bishop Bonny never got the message.