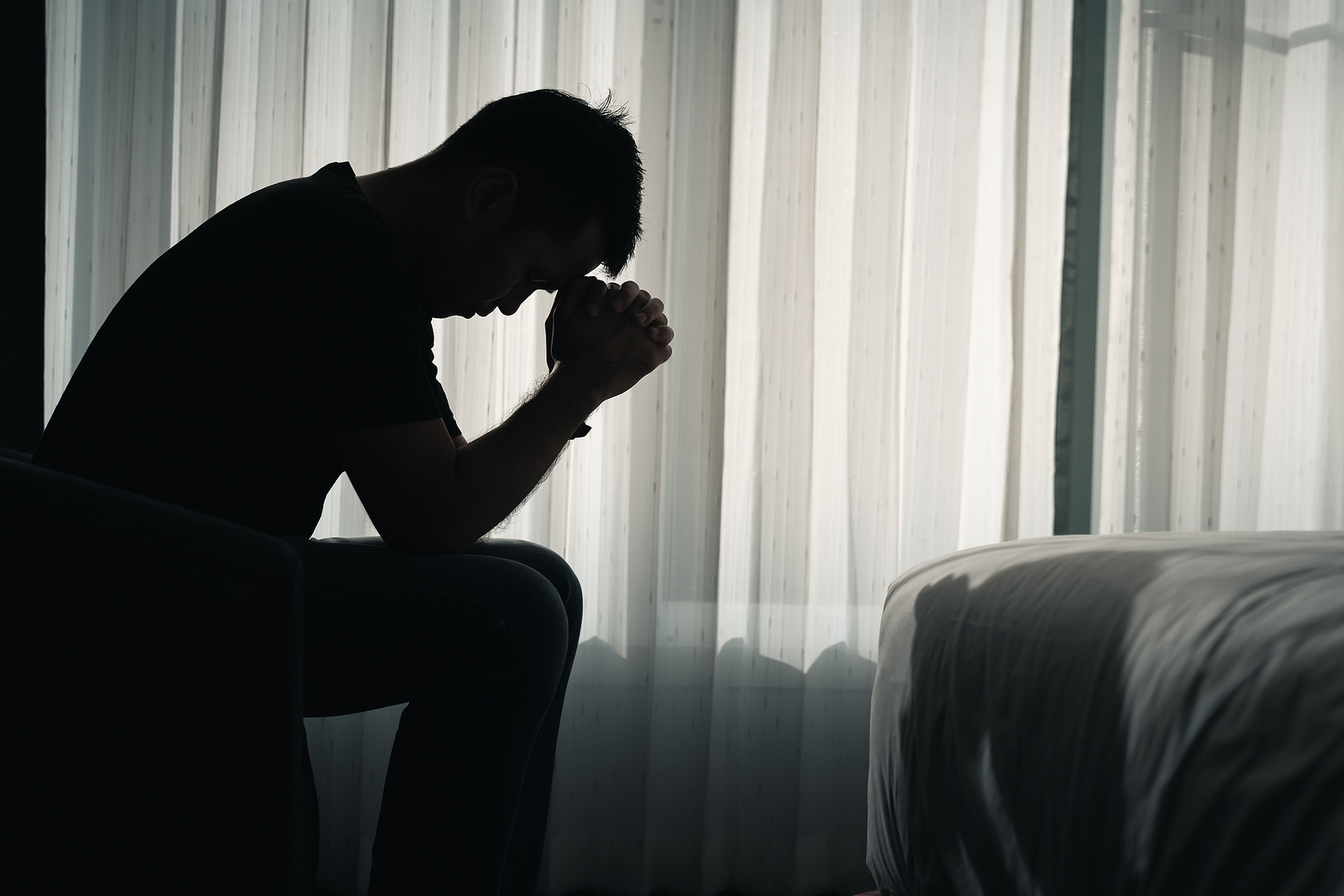 Canada may legalise euthanasia for people with mental illness
Canada is on track to expand eligibility for euthanasia to people with mental illness. An expert panel released its final report on the topic last month.
The panel studied the issue of euthanasia for those whose sole medical condition is mental illness. This complemented Bill C-7, which expanded access to euthanasia (which Canadians term medical assistance in dying or MAiD) in March 2021 to people whose death is not imminent.
To no one's surprise, the panel concluded that it was appropriate to extend MAiD to people with mental illness. It acknowledged that there are risks, but "in permitting MAiD, Canadian society no longer requires everyone to accept that life is a benefit in all circumstances".
A number of doctors and legal scholars oppose the conclusions of the report. Trudo Lemmens, of the University of Toronto, wrote in the Impact Ethics blog:
Promotors of expansive MAID ignore that preventing premature death remains a priority under constitutional and international human rights law. The fact that some may not get MAID when they want it is seen as of greater concern than the premature death of others, particularly those already stigmatized, discriminated against, and contextually vulnerable. This reflects a troubling, irrefutable utilitarian logic: when MAID becomes a solution to suffering, available on demand, it will always be prioritized, since it is 100% effective.

… This constitutes in my view a direct violation of constitutional and human rights norms, including the International Convention on the Rights of Persons with Disabilities. At the very minimum, the Convention requires us to promote, not suppress, the expression of preference and involvement of persons with cognitive disability in decision making at the end of life.