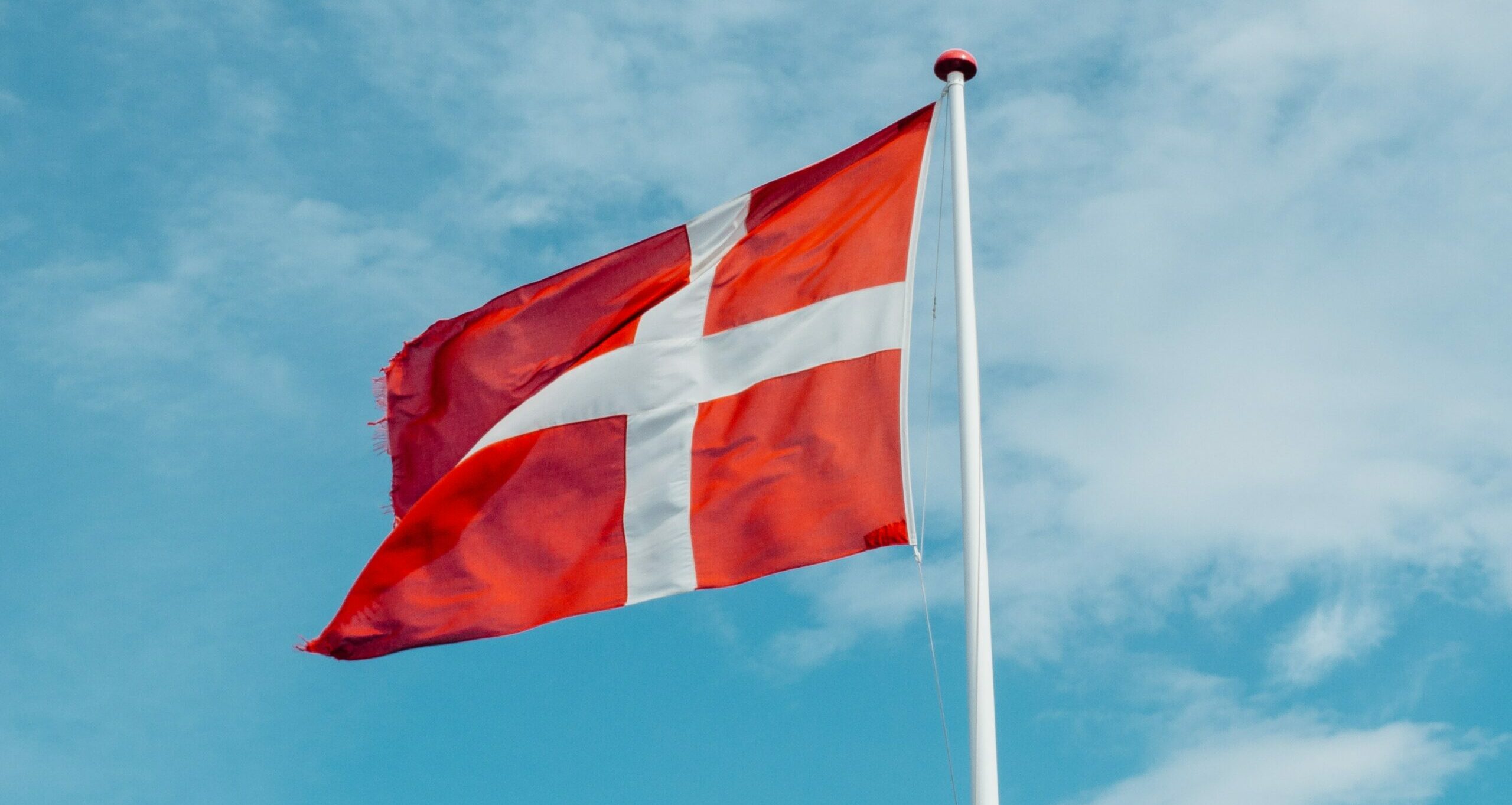 Danish ethicists advise their government not to legalise euthanasia
The Danish Council on Ethics has advised Denmark's parliament against legalising euthanasia. A report endorsed by 16 of the council's 17 members concluded that it was "in principle impossible to establish proper regulation of euthanasia".
In June Prime Minister Mette Frederiksen said that she might be in favour of legalisation. She said that she had received a letter from a woman who had lost a family member to a painful illness and her dog through euthanasia. The relative's death was "troubled and chaotic," she said, whereas the dog's death was "peaceful and controlled".
However, the council's opinion now makes it unlikely that Denmark will follow The Netherlands, Switzerland, Belgium, Portugal, Spain and some states in the US in legalising assisted suicide or euthanasia.
Only one member, Birgitte Arent Eiriksson, director of the legal think tank Justitia, argued that there was a place for euthanasia, arguing that some patients could not be helped with pain medication, leaving them facing years of constant suffering. But she stressed that that euthanasia should only be legalised if there was sufficiently strong regulation in place.
The council compared legislation in Oregon and the Netherlands and concluded that "the decision to offer euthanasia is as serious as the decision to request it." A press release summed up its objections:
All the members recognize that for someone there will be situations where the desire to hasten one's own death and the desire to help another person into death will be understandable. Taking that into account, the majority of the council members do not consider it possible that legislation can be developed which will be able to function properly and at the same time protect the respect of those who are most vulnerable in society.

In their reasoning, the 16 council members also stress that the very presence of an offer of euthanasia risks decisively changing our ideas about old age, the coming of death, quality of life and what it means to take others into account. Once euthanasia becomes an option, the risk that it will affect the view of certain groups in society is too great.