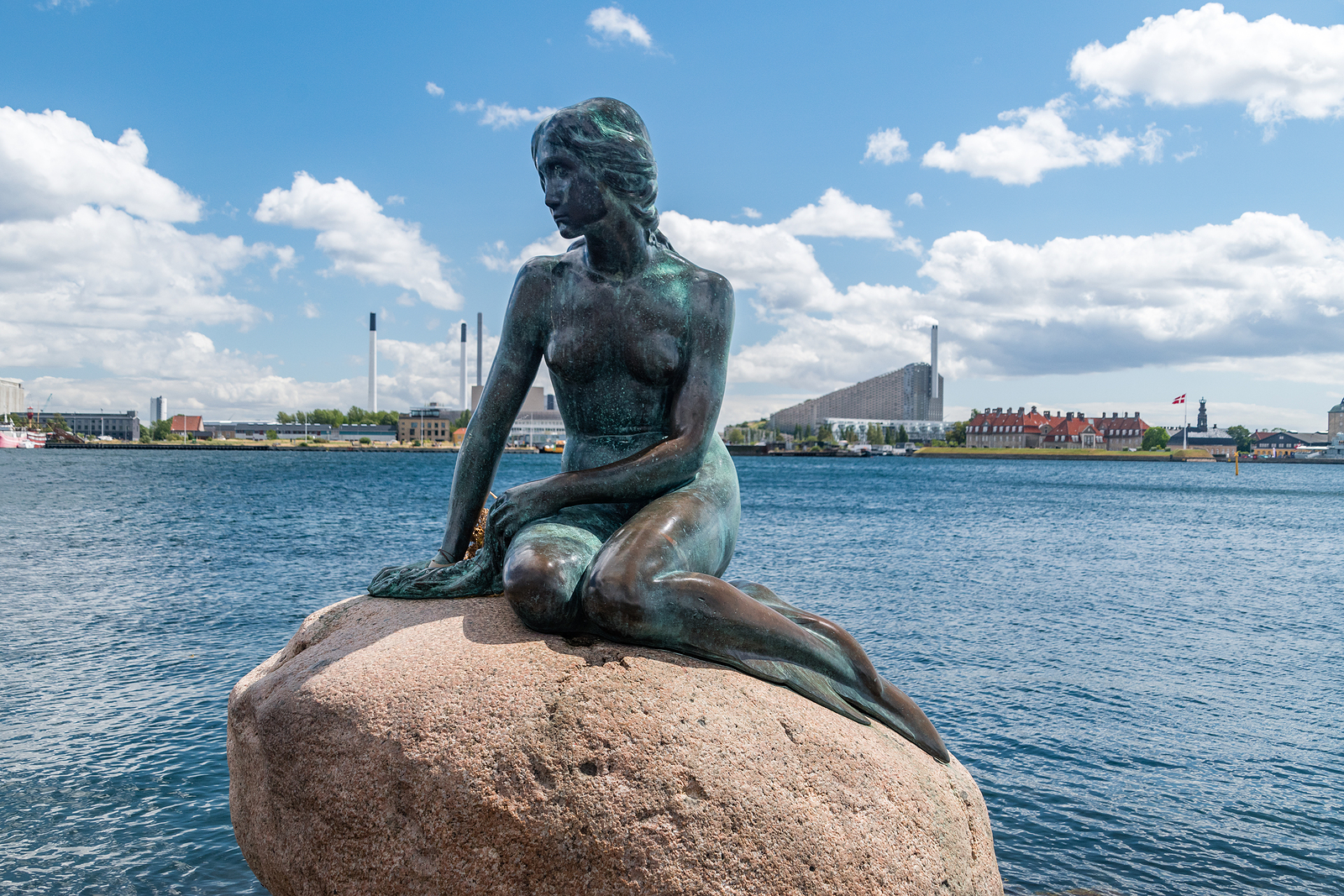 Denmark: parliament pressured to OK euthanasia
A proposal to legalise euthanasia in Denmark has broken the threshold of 50,000 signatures to put it before the Danish Parliament for the first time.
Lars Lior Ramsgaard, a nurse from Aarhus, organised the petition. He says that he was inspired by the suffering of his patients and also of his own mother, who wanted to end her life, but was unable to.
In 2013, Ramsgaard said, a poll funded by Palliativt Videncenter, or Palliative Knowledge Centre and Trygfonden, a fund connected to the Tryg insurance company, found that 71 percent of the Danish population backed active euthanasia, while 61 percent of MPs were opposed.
The idea seems to be growing in popularity. In 2018, a similar proposal scored only 8,386 signatures and in 2019, another 1,409. However, the Danish Medical Association is calling on MPs to reject the proposal.
"There are many reasons for this: we do not think that suffering should be managed by killing people; we are afraid of the slippery slope we see in countries where euthanasia has been brought in; and we think one should invest in proper end-of-life palliative care," said Klaus Klausen, chair of the association's ethics committee.
The chairman of Denmark's ethics council, Leif Vestergaard Pedersen, worries that legalisation would send a toxic message to young disabled people. "It is of great importance for young disabled people's opportunity to live a really good life that they are recognized and respected by society," he says. "We are going to change that if we say that disabled people can choose to die if they want, because we believe that their lives are not worth living."