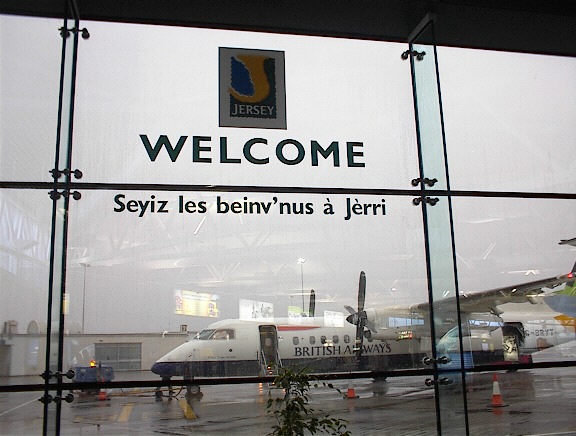 Euthanasia updates: Bailiwick of Jersey and New South Wales
Lawmakers on the island of Jersey, the small UK dependency in the English Channel (population 110,000), have approved the principle of legalising assisted dying.
A further debate is to be held next year, after details of the processes and safeguards have been worked up. A draft law could be debated and voted on in 2023.
The vote by Jersey politicians was 36 in favour, 10 against and three absent.
In Jersey, unlike the UK, there is no legislation that governs ending your own life or which prohibits encouraging or assisting a suicide.
Small as the island is, the debate was heated. If the measure passes, it could be the first assisted dying legislation for British subjects.
Dr Rachel Ruddy, a clinical psychiatrist said: "This appalling decision by the States Assembly sends a terrible message to those suffering from suicidal ideation, especially due to depression brought upon by illness or impairment. If introduced into Jersey law, euthanasia and assisted suicide would enable the abuse of the most vulnerable people, who most deserve the protection of our legislators, and who have been failed by them today."
Home Affairs minister Gregory Guida gave an emotional speech in favour of legalisation: "My vote is not for the pressure groups, the lobbyists or the advocates of assisted dying. I am voting on behalf of a single person: she is a Phase 4 cancer sufferer. I am voting for that one person, who was in such pain that the only way to alleviate it was to make her unconscious for a week."
And in New South Wales, the only Australian state where "voluntary assisted dying" is not permitted, the lower house of its Parliament voted by a margin of 53 to 36 to legalise it. Independent MP Alex Greenwich was at the head of a dogged and skilful campaign. His bill must still be approved by the Upper House next year, where it may encounter more opposition. In the meantime, MPs must consider 167 proposals for amendments to the bill.