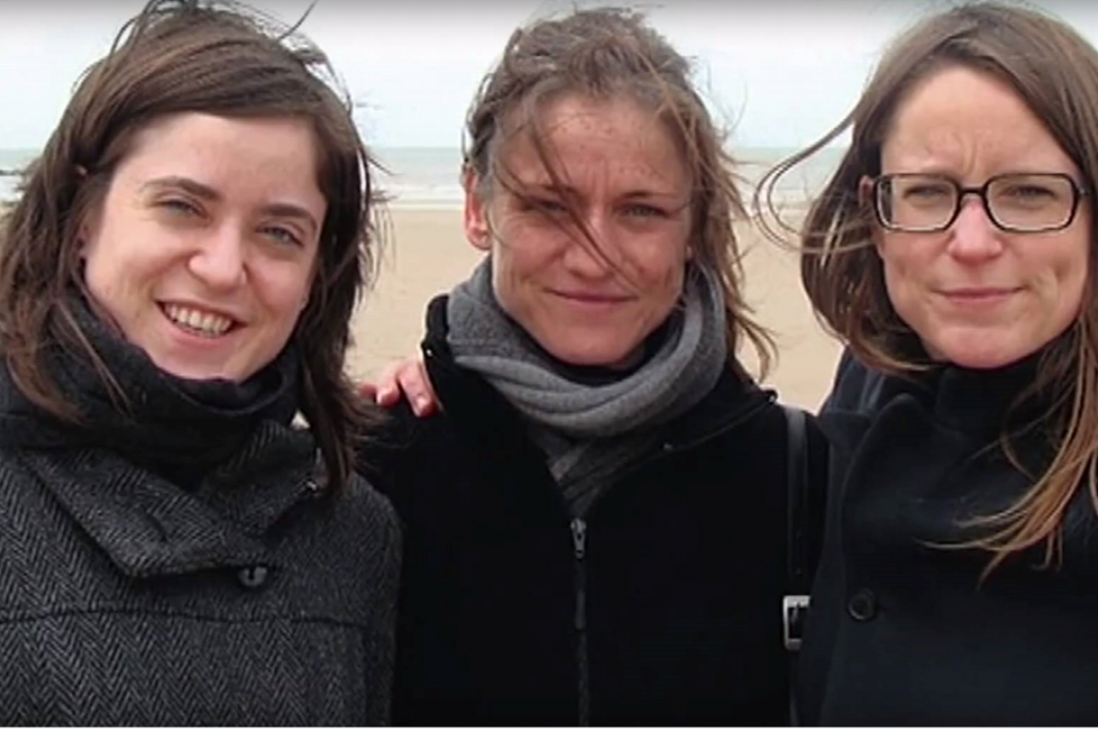 Family of Belgian euthanasia victim loses court battle
To the relief of Belgian doctors, a court has dismissed a civil lawsuit against the doctor who euthanised Tine Nys, a 38-year-old woman, in 2010.
After her death, Ms Nys's family lodged a complaint and Dr Joris Van Hove, who gave her the lethal injection, her family doctor, and a psychiatrist, were tried for poisoning her. However, they were all acquitted in 2020.
The family then sued the doctor for damages in a civil court. The Constitutional Court ruled last week that Dr Van Hove had not violated Belgium's euthanasia law and thus did not have to pay compensation to the family. It declared that Ms Nys had had severe psychological suffering since puberty. "She also had relatively good periods during her life. (…) But these relatively good periods were always followed by bad, difficult episodes that were accompanied by suicide threats and multiple suicide attempts. The pattern of these episodes could not be broken."
Dr Van Hove's lawyer said that he was "extremely relieved", although the family can still appeal the decision.
The leading figure in Belgian euthanasia, Wim Distelmans, was also relieved. He told VRT:
"I know from good sources that some doctors no longer want to practice euthanasia, not even on terminal cancer patients. They have been frightened by this process. I hope that doctors will be willing to do so again because of this outcome … At the moment, every violation of the euthanasia legislation, no matter how small, is classified as poison murder. That is incomprehensible and unacceptable. In the meantime, they are working on amending the law to provide for a difference in punishment."