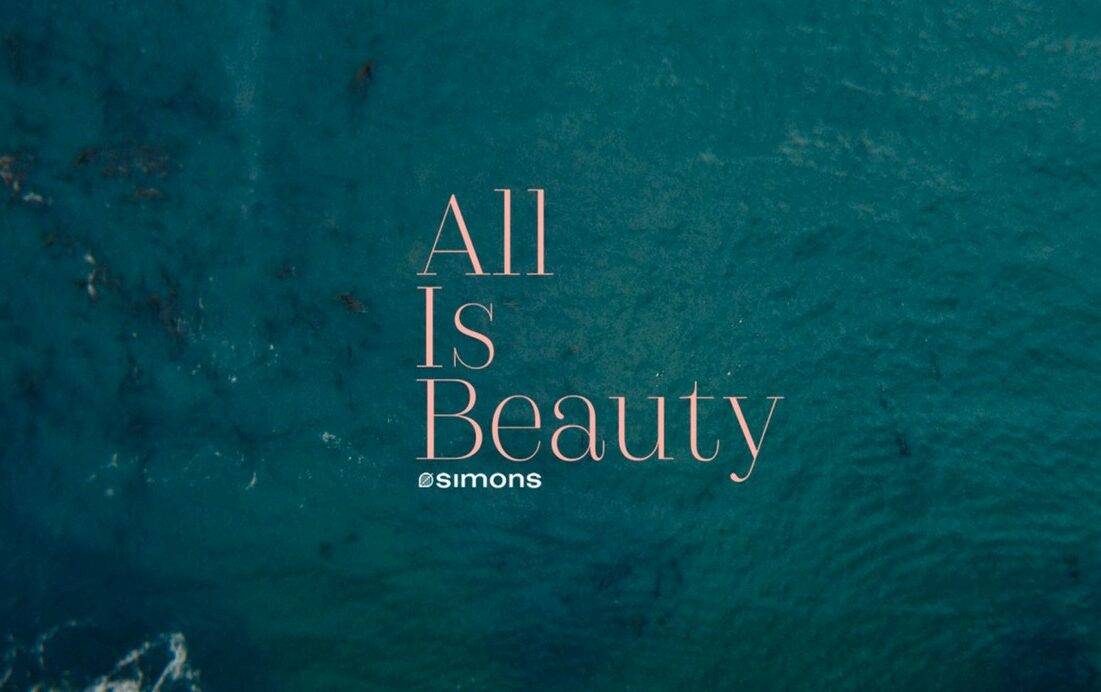 Marketing Canadian euthanasia as a soft and comforting choice
One of Canada's best-known fashion retailers, Quebec-based La Maison Simons, has launched an advertising campaign based on euthanasia. A three-minute video on YouTube, supported by one-minute and 30-second versions, part of the company's "All is Beauty" marketing strategy, depicts a 37-year-old woman named Jennyfer as she prepares for "medical assistance in dying".
It opens with an empty hospital room. "Dying in a hospital is not what's natural, that's not what's soft. In these kinds of moments you need softness," she says. It shows her at a beach and in a forest, always surrounded by crowds of friends. There are giant luminescent floating creatures — jellyfish and a whale — cheesecake, candles, and giant glyphs etched in the sand. The camerawork is stunning.
"I spent my life filling my heart with beauty, with nature, with connection," she says. "So I choose to fill my final moments with the same."
The video ends with the words "For Jennyfer: June 1985 to October 2022," and then "All is beauty" with a small reference to La Maison Simons beneath.
The man behind the video is Peter Simons, who has just stepped down as CEO to become chief merchant of his company, the oldest family-owned company in Canada. He explains his marketing strategy in a supplementary video. "We are a company that values community, connection, and compassion," he explains. "The events of the past few years have shown us just how important and necessary these values are in our world today."
"[We] have made the courageous choice to use the privilege of our voice and platform to create something meaningful, something that is less about commerce and more about connection," he says.
As a Canadian marketing website notes, "The trend of marketers speaking out on important social issues has been taken to a new level," with the "All is Beauty" campaign. It is bound to be controversial.
While Mr Simons and Jennyfer applaud euthanasia as a beautiful choice, stories are beginning to appear in the Canadian media about mentally-ill people who feel forced to access MAiD because they have only one choice — and it's ugly.
Forty-year-old Mitchell Tremblay suffers from severe depression, anxiety, alcoholism, personality disorders and continual thoughts of suicide. He is unemployed and poor. He can't wait to become eligible for MAiD. "You know what your life is worth to you. And mine is worthless," he told CTV News.