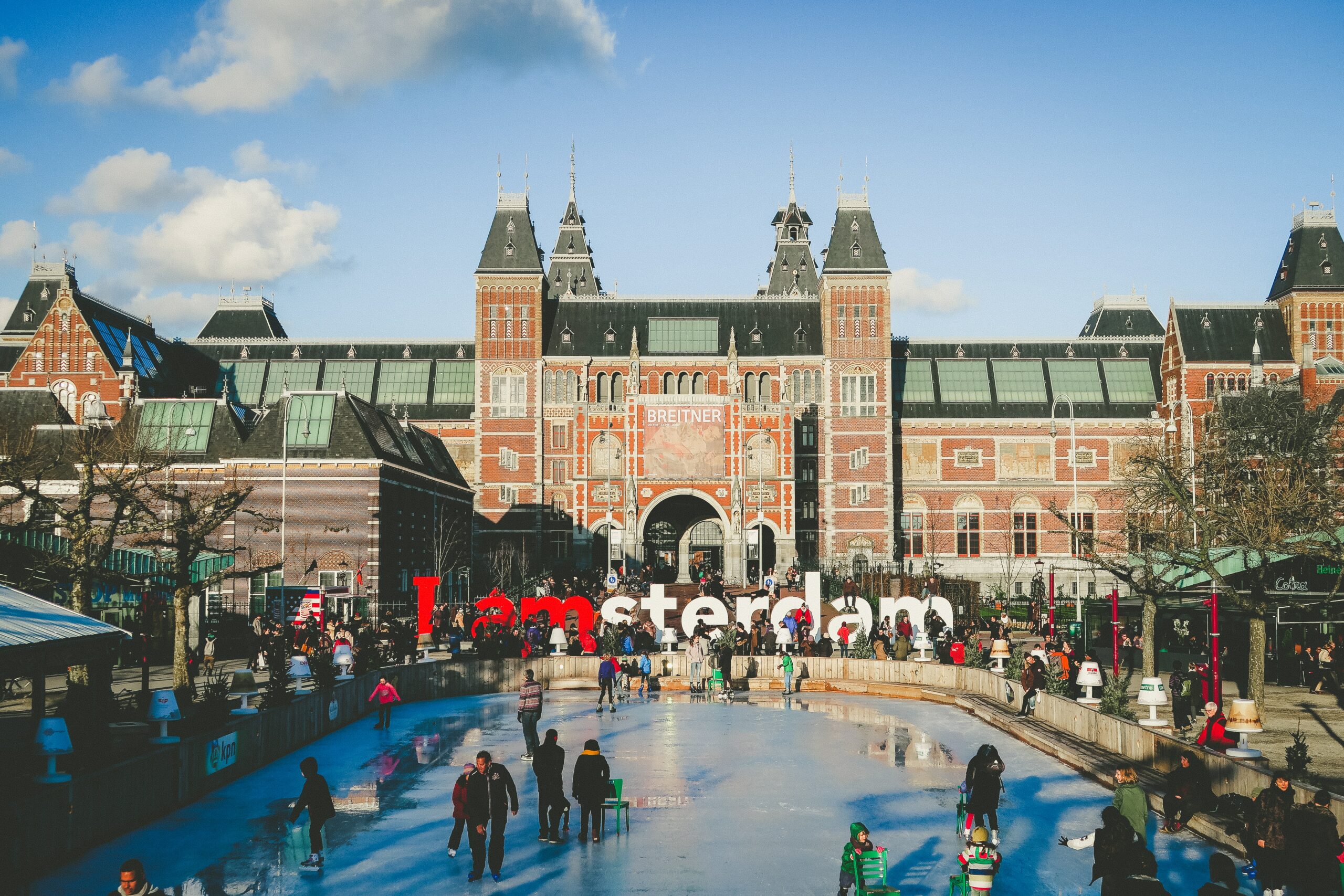 Netherlands to broaden euthanasia rules to cover children of all ages
Following Belgium, the Netherlands is set to legalise euthanasia for children. Until now, euthanasia was only available for people over 16, children between 12 and 16 who had the permission of their parents, and children under 12 months.
"This concerns a small group of incurably ill children who are suffering hopelessly and unbearably, for whom palliative care options are not sufficient to alleviate suffering and who are expected to die in the foreseeable future," the government stated in a press release. "For this group, termination of life is the only reasonable alternative to end the child's hopeless and unbearable suffering. About 5 to 10 children are involved every year."
The Health Minister, Ernst Kuipers, said that the new regulations were a necessity: "This is a particularly complex subject that deals with very distressing situations, situations you wouldn't wish on anyone. I am pleased that, after intensive consultation with all parties involved, we have reached a solution that will help these incurably ill children, their parents and also their practitioners."
Belgium legalised euthanasia for children in 2014. Luxembourg, where euthanasia is also legal, is open to the idea.
According to official figures, only one child between 12 and 16 was euthanised in 2022.