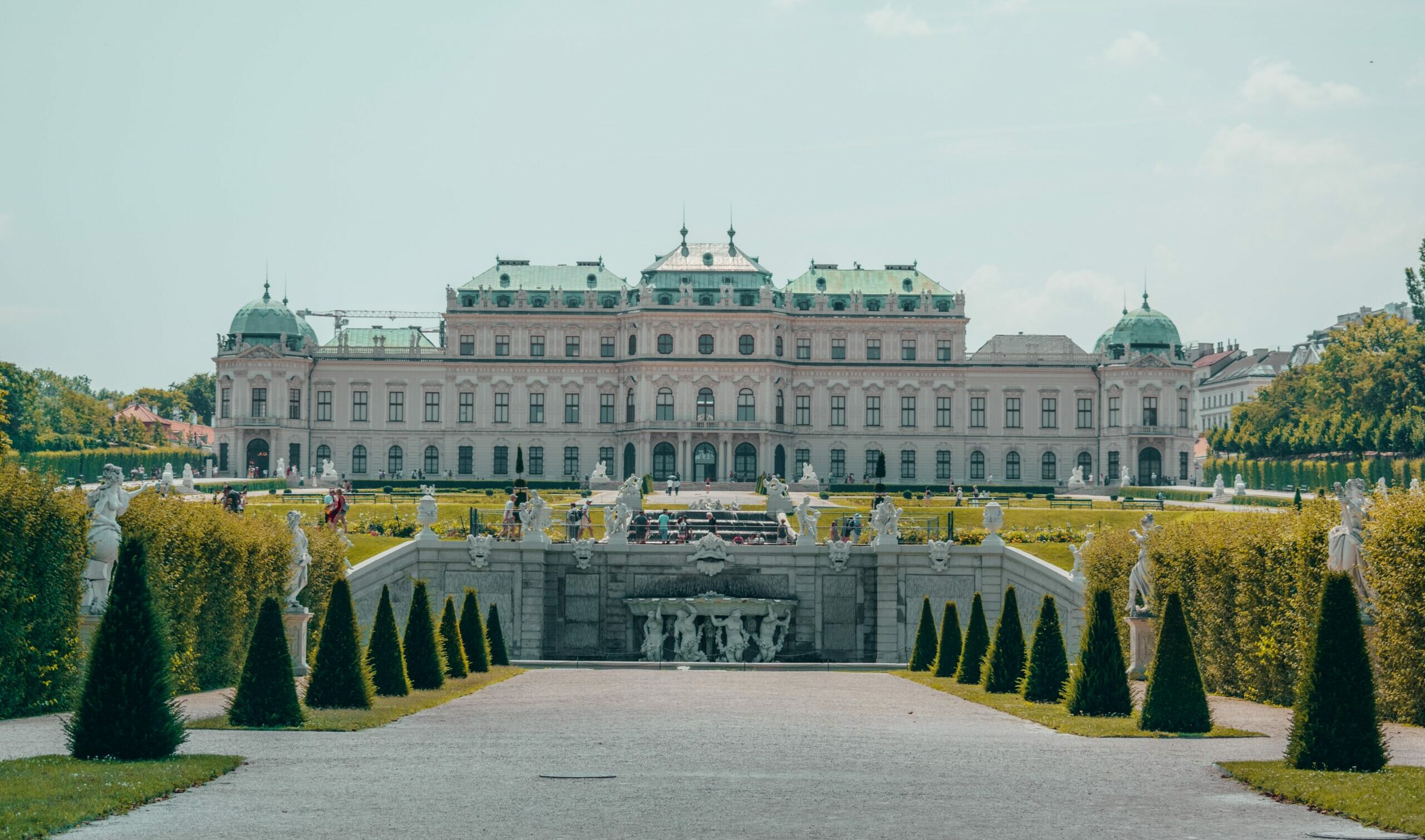 Next cab off the 'assisted dying' rank: Austria
Austria will probably be the next country to legalise "assisted dying". The Federal Chancery has sent a draft law to the nation's parliament. It appears that the government has no other option, constitutionally speaking.
Last December the Constitutional Court of Austria ruled that a ban on "assisted death" was unconstitutional. It found that the existing law violated Austrians' right to self-determination, which includes the right to a dignified death. From this it inferred that self-determination must include the right of seeking assistance.
The new law will probably be passed before the end of the year. Otherwise, in accordance with the Constitutional Court's ruling, the ban will lapse on December 31.
It appears that euthanasia will still be forbidden. Advertising for assisted suicide services will also be forbidden. Participation by doctors and pharmacists will be completely voluntary.