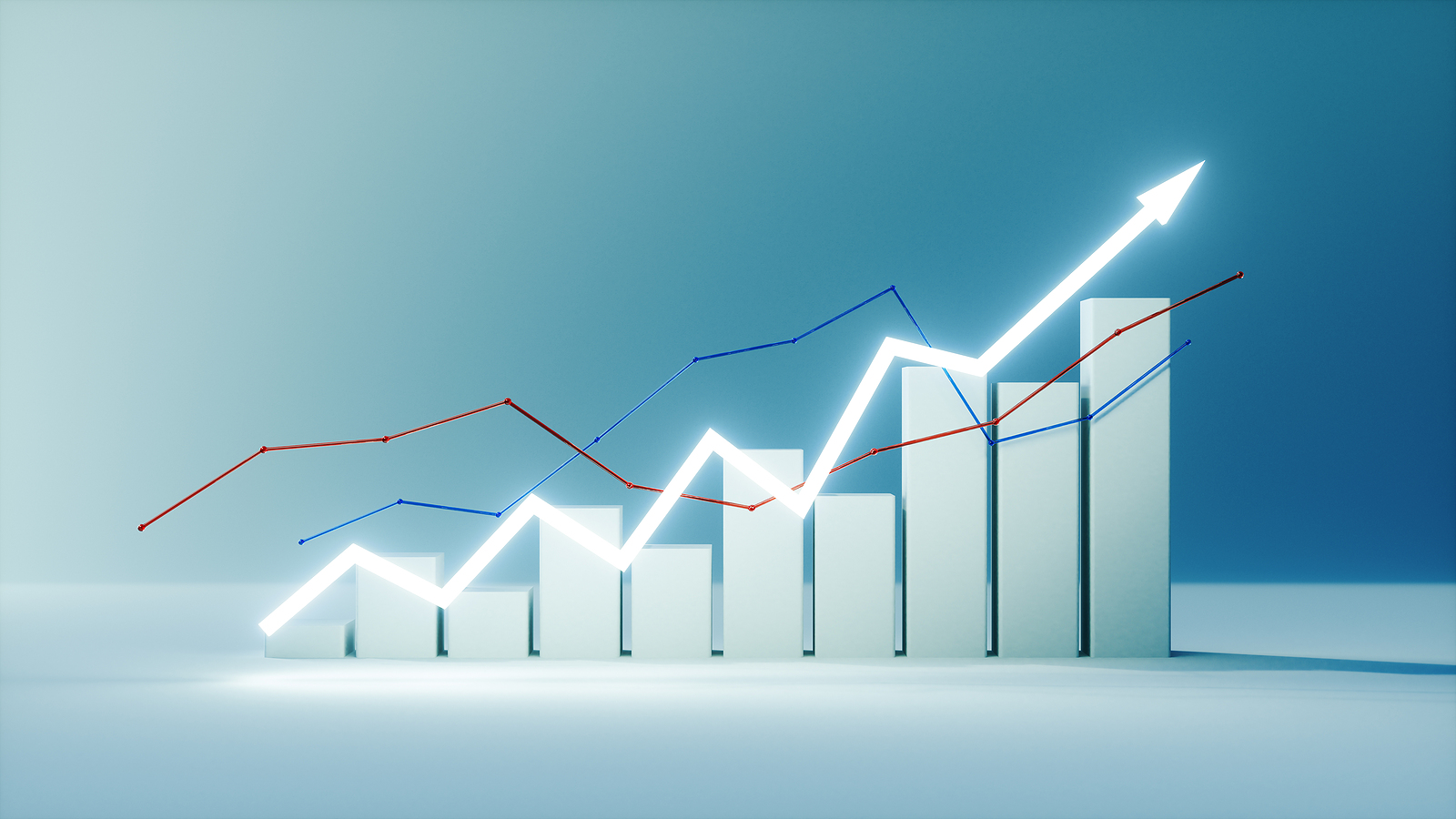 Quebec moving toward euthanasia for dementia patients
A government commission in Quebec has recommended the use of advance directives in euthanasia.
In a report released this week, the committee says that "a person who is old enough and competent can make an advance request for medical assistance in dying following a diagnosis of a serious and incurable disease leading to incapacity" — such as Alzheimer's disease.
At the moment, people with dementia are not permitted to have "medical aid in dying" in Quebec.
The commission believes that this expansion of the existing law should not apply to people whose only medical issue is a psychiatric disorder.
The original request would have to be made to a doctor when the person is fully aware of the consequences of the document. But if a person has made a request, and his surrogate decision-make makes a request on his behalf after the dementia sets in, the doctor should comply as quickly as possible if the person is suffering unbearably.
The Quebec Minister for Health, Christian Dubé, is believed to support the recommendations. The report was composed after extensive public consultation and is said to have the backing of the professional bodies representing doctors and nurses in the province.
Euthanasia, or l'aide médicale à mourir as it is termed in Quebec has been quite successful there. According to the report (page 20), about 7000 people have been euthanised since legalisation in December 2015 to March this year. MAiD accounted for 1.9% of deaths in Quebec in 2019-19; 2.6% in 2019-20; and 3.3% in 2020-21. The commission estimates that it will continue rising over the next three years before stabilising at about 4 or 5%. 
International helplines can be found at www.befrienders.org. In the US, the National Suicide Prevention Lifeline is at 800-273-8255 or chat for support. You can also text HOME to 741741 to connect with a crisis text line counsellor. In the UK and Ireland, Samaritans can be contacted on 116 123 or email jo@samaritans.org or jo@samaritans.ie. In Australia, the crisis support service Lifeline is 13 11 14.