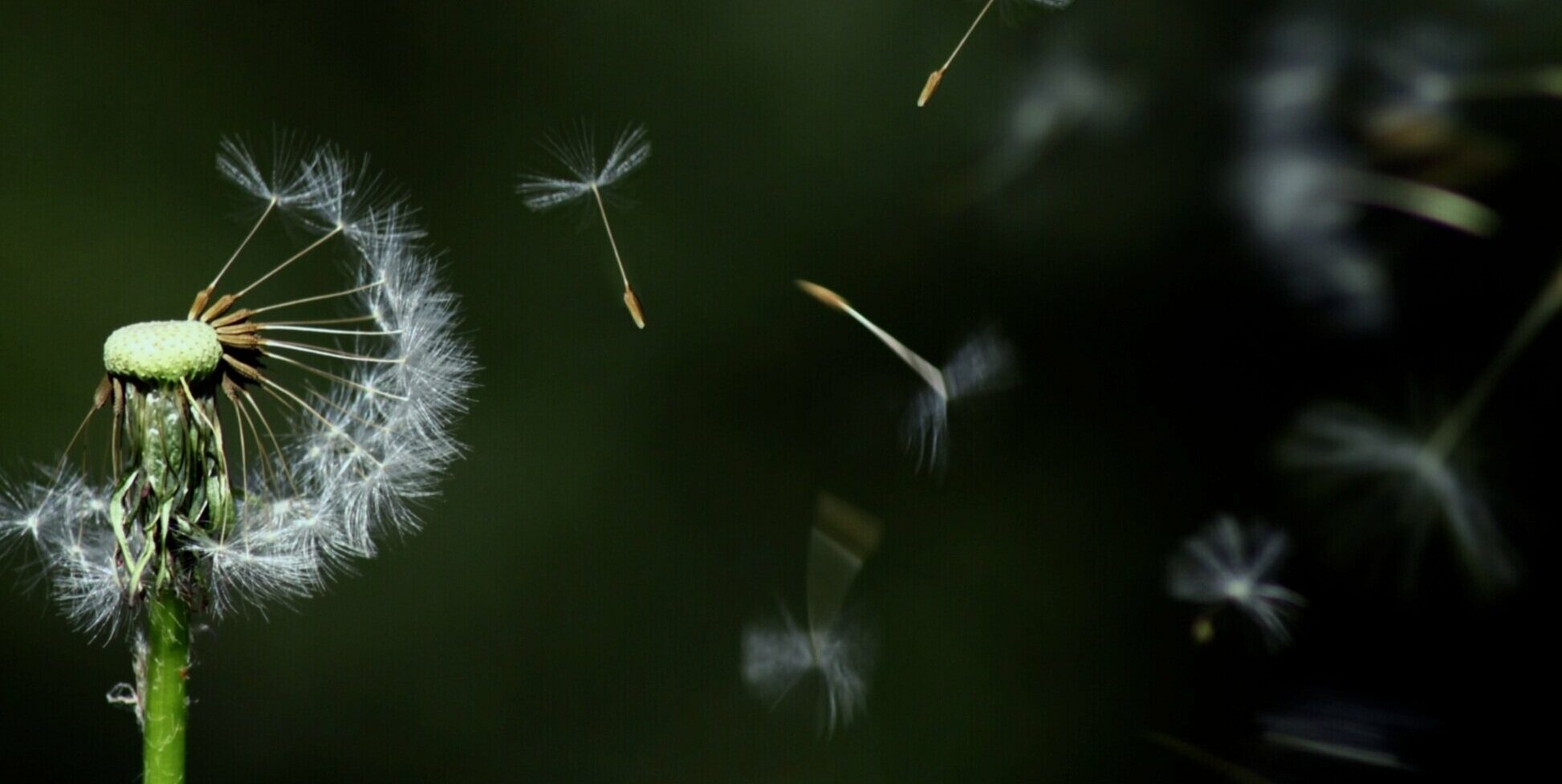 Toronto's MAiDHouse: a pleasant place to pass
An interesting aspect of the normalization of euthanasia in Canada is the MAIDHouse. People who want to access MAiD, Canada's acronym for medical assistance in dying, need a place to die. Some people do not want to die in hospitals; others do not want to die at home. Many nursing homes and hospices do not welcome MAiD on their premises, especially those run by Catholics.
MAIDHouse has been established to provide "a supportive, inclusive and comfortable setting" where people can shuffle off this mortal coil. Its services are free and it is supported by donations.
The organisers have been searching for a permanent location for several years, so far unsuccessfully. Although their vision is MAIDHouses throughout Canada, at the moment only one is available, at a temporary location in Toronto.
It is relatively quick. A patient arrives, is killed, and an unmarked car arrives to take away the body.
According to the MAIDHouse annual report, 125 people took advantage of its services in 2022, "a significant increase" from the previous year.