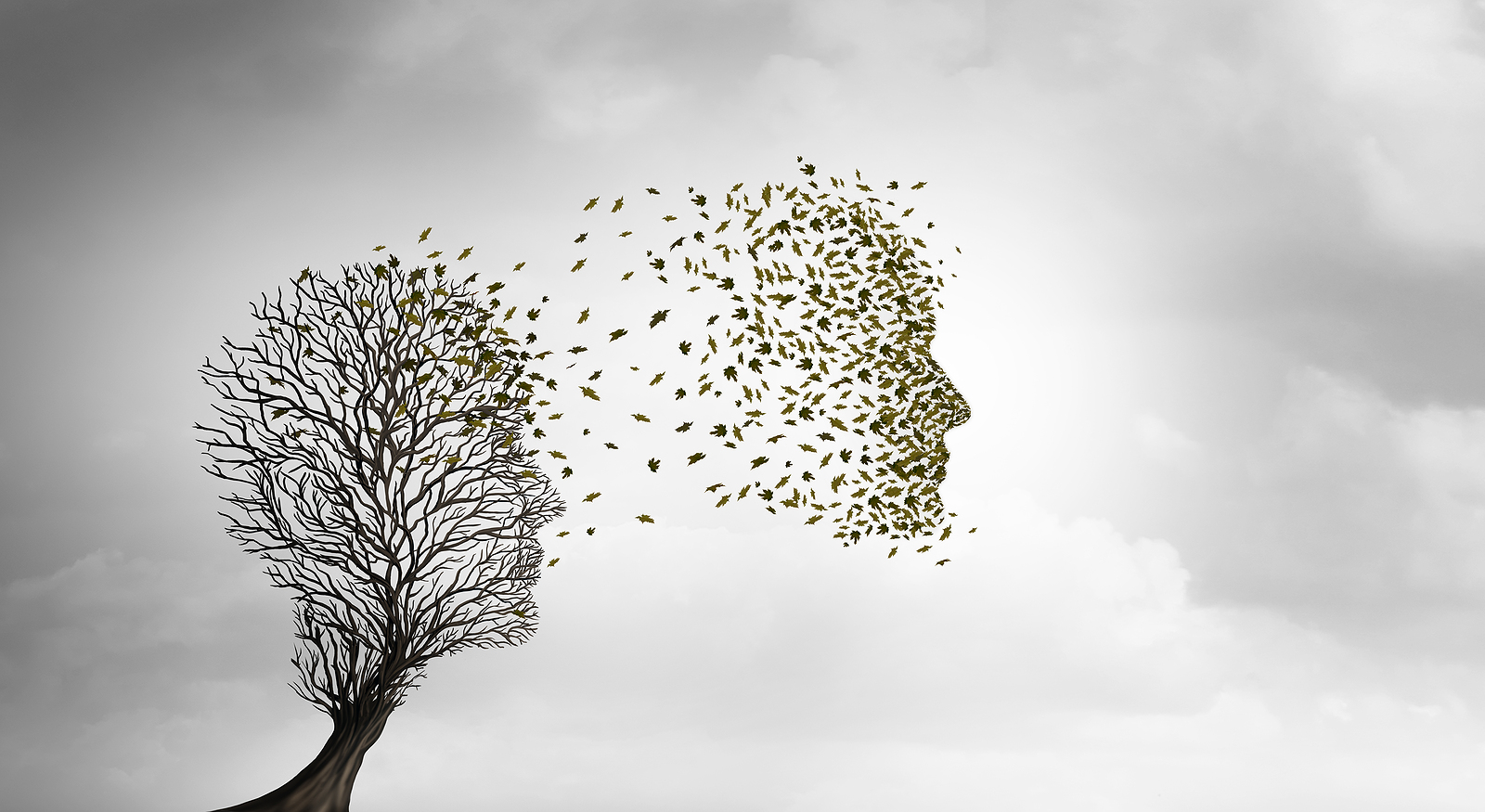 Transgender Canadian denied euthanasia
Lois Cardinal, a 35-year-old First Nations transwoman from Alberta, Canada, has been denied medical assistance in dying (MAiD) after applying for the procedure due to the pain she experiences from a surgically-built vagina.
Cardinal underwent a vaginoplasty in 2009, but developed complications and quickly regretted the procedure. She now feels constant pressure, pain, and discomfort, and says that doctors are more interested in finding out what pronouns she uses than easing her pain.
She applied for euthanasia in January, but the doctor refused to endorse the request. Cardinal recently posted online the papers of her formal request for MAiD. The underlying problem was "pain/anxiety related to neo-vagina for gender affirmation".
"Based on current clinical information and consultations [the patient] does not meet current MAiD criteria," the doctor wrote.
Cardinal's case has sparked debate about the ethics of MAiD and the role of gender ideology in medical care. Some critics say that the country's regulations lack necessary safeguards, devalue the lives of disabled people, and prompt doctors and health workers to suggest the procedure to those who might not otherwise consider it.
Cardinal has said that she will re-apply for MAiD in the coming months if her referrals to specialists do not help to ease her pain.
Alex Schadenberg, the Euthanasia Prevention Coalition, a Canadian lobby group, told DailyMail.com that Cardinal's posts showed "how crazy Canada's MAiD law has become."
"Lois was turned down for MAiD, which shows you that some sanity still exists in Canada," Schadenberg said. "My concern is that after the federal government expands Canada's euthanasia law to include people with mental health issues in March 2024, people in similar circumstances to Lois may be approved."
Bioethics journalist Wesley Smith weighed in on the case in the National Review Online:
Some would say that this is a case of the guidelines working to protect the vulnerable. I disagree. People have been euthanized in Canada experiencing far less distress that which Cardinal bears. Rather, in my view, euthanasia was denied because the transgender issue is so volatile, and also, because Cardinal is a member of a First Nations tribe. Killing Cardinal, in other words, would ignite a firestorm that would pose significant challenges to transgender and euthanasia ideologies, along with emphasizing the difficulties First Nations residents of reserves have accessing good medical care.