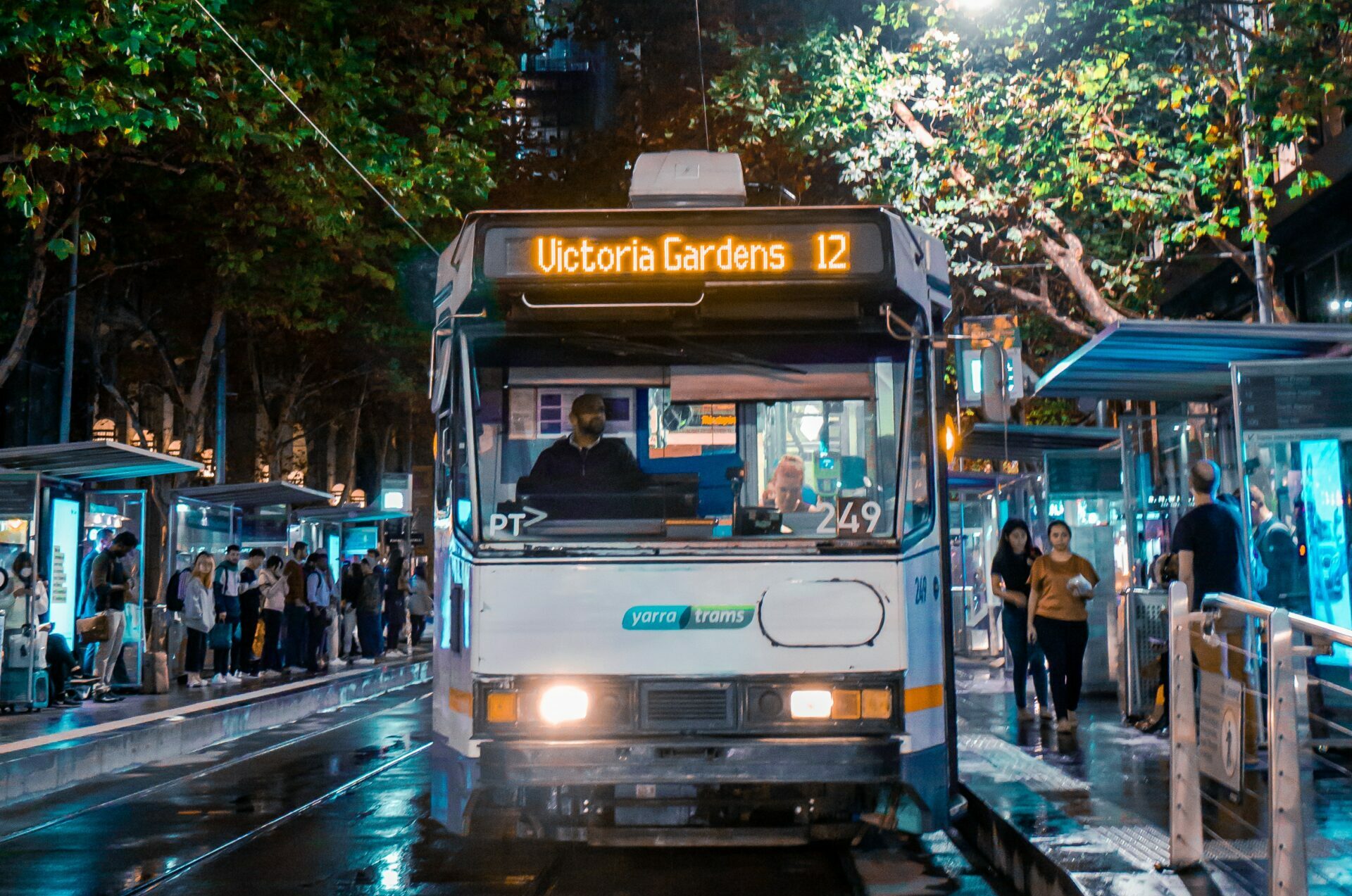 Victoria's euthanasia law: the more the better
The growing number of people dying in the Australian state of Victoria under its Voluntary Assisted Dying (VAD) legislation gives confidence that the state is on the right path, says Premier Dan Andrews.
The state's annual VAD report shows that 306 people died in the year from June 2022 to June 2023. Since VAD became available in 2019, a total of 912 people has died. Of these, 775 died after self-administering a lethal dose; 137 died with the help of a doctor.
Mr Andrews told the media that: "They're not the most adventurous laws in the world and some people would like them to be changed, they'd like them to be broader. We don't think that there is a need to change those settings. We've struck a balance and … it is a good thing that more and more Victorians are confident enough and know enough about the system that they can assess it."
However, the head of the VAD program, Julian Gardner, complained in his introduction the report that not enough people were using the lethal drugs. "The Board are [sic] concerned that a significant proportion of applicants die before they obtain the substance. Applicants may not realise that the approval process can be lengthy and leave their request too late in the progression of their illness."
Pressure is building up to liberalise the law – i.e., to permit and encourage people to die under the VAD scheme. In an article published earlier this year in the Australian Health Review, various avenues for improvement were suggested.
Amending the Commonwealth Criminal Code to permit telehealth VAD consultations.
Pulling into line institutions which have objected to VAD occurring on their premises.
Allowing doctors and other to suggest to their patients that they might want to be euthanised.
Increasing the "relatively small pool of doctors (and nurses where permitted)" to are trained and available for VAD.