German doctor on trial for killing 13 patients in 2003
She denies the deaths were murder

A German doctor accused of the manslaughter of 13 patients has tearfully rejected the charges in her second trial. Dr Mechtilde Bach, who was deregistered in 2003, is alleged to have given overdoses of morphine or diazepam to patients in a nursing home in the Hanover suburb of Langenhagen.
Dr Bach does not deny that she gave the patients, aged between 52 and 96, the injections. However she says that her intention was not to kill them, but to help them live in dignity in their final days. Seven patients had terminal cancer and the other six were near death with long-term chronic disease. ""Everyone has the right to live with dignity and without fear in the final stages of life," she told the court.
The prosecution claims that morphine was not appropriate for most of the patients and the doses were too high in the other cases. "I have been wrongly charged and resolutely reject all the accusations that have been made," she says. She does admit that she may not have documented her treatment properly.
The deaths came to light in 2003 when a health insurance investigation turned up a suspiciously high usage of morphine at the hospital where Dr Bach was working. The case first went to the court in 2008, but the trial was aborted when a judge fell ill. This trial is expected to take several months. ~ BBC, Oct 20; Der Spiegel, Oct 20


Michael Cook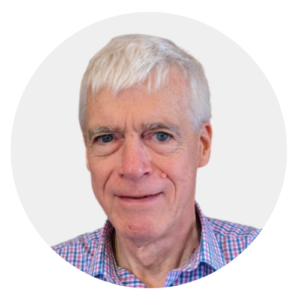 Latest posts by Michael Cook
(see all)