Iran slated by World Medical Association
WMA says prisoners are being mistreated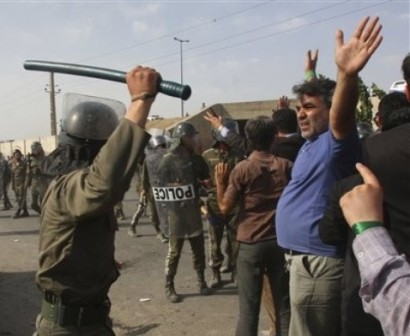 The World Medical Association has urged national medical associations to support the rights of patients and physicians in Iran and has called on Iran to respect the International Code of Medical Ethics.
At the WMA's annual General Assembly in Delhi, delegates from almost 50 national medical associations were told that physicians in Iran had reported unsettling practices of injured people being taken to prisons without adequate medical treatment or the consensus of the attending physicians. There were also reports of physicians being hindered from treating patients, as well as concern about the veracity of documentation related to the death of patients, and of physicians being forced to support clinically inaccurate documentation.
Concern was expressed about reports of corpses and badly injured political and religious prisoners being admitted to hospitals with signs of brutal torture, including sexual abuse.
WMA representatives urged Iran to respect the WMA International Code of Medical Ethics, which states that "physicians shall be dedicated to providing competent medical service in full professional and moral independence, with compassion and respect for human dignity." The motion was passed unanimously. ~ BMJ, Oct 20; WMA, Oct 18


Michael Cook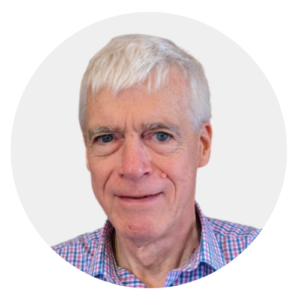 Latest posts by Michael Cook
(see all)