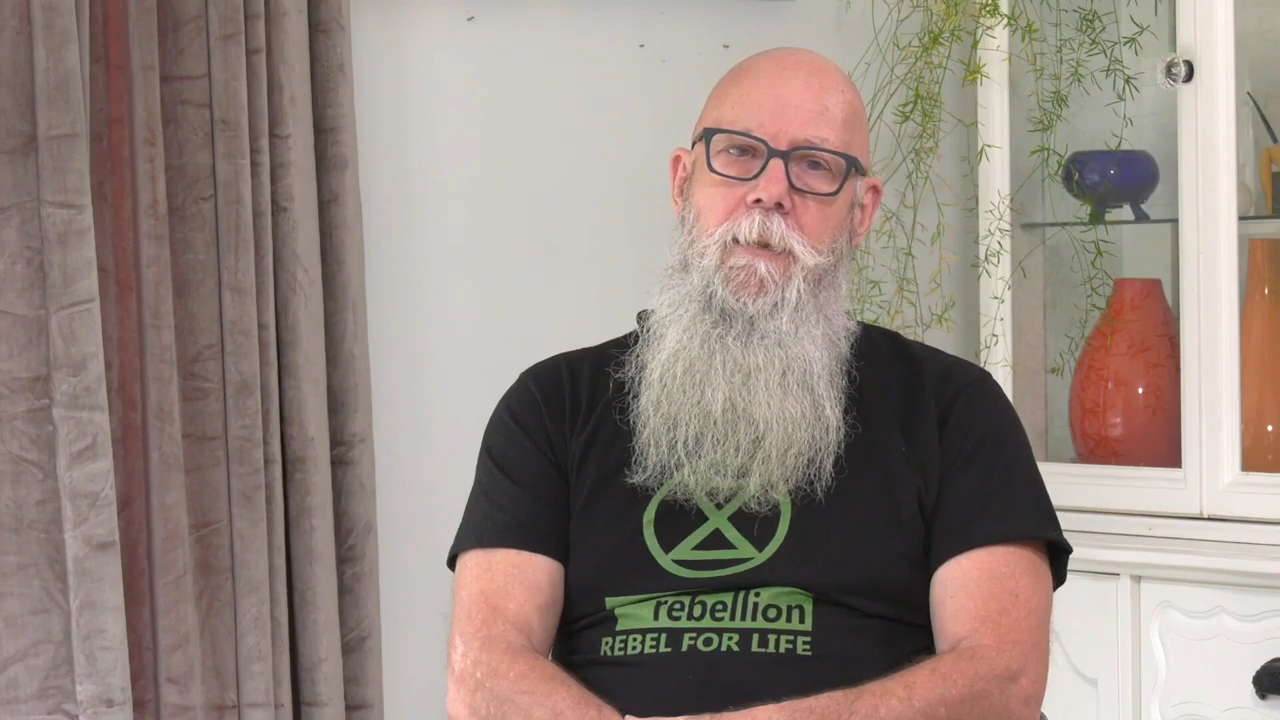 Is eco-anxiety grounds for euthanasia?
Vancouver man Howard Breen, 68, has applied for Medical Aid in Dying, Canada's pathway to legal euthanasia. He is not terminally ill, but he is experiencing extreme mental suffering because of climate change. In 2017, his doctor diagnosed him with clinical eco-anxiety and biosphere-related depression, according to Vice magazine.
"It becomes debilitating," Breen told Vice. "The depression that I'm feeling around the state of things, and my inability to not be apprehensive about the future of my children specifically, is a huge concern for me."
Breen is an environmental activist and a member of Extinction Rebellion. But he insists that his application is not a publicity stunt. "But he assured VICE News that having autonomy over his body and a dignified death in the face of impending climate catastrophe is no stunt. He also has the support of his general practitioner, his wife, two daughters, and son."
He applied for access to MAiD in February 2017, but his request was turned down because one of the assessing doctors did not believe that eco-anxiety was an eligible condition.
However, eco-anxiety is said to be real amongst Canadians, especially after last year's heat wave and forest fires. Earlier this year the Climate Change and Mental Health Alliance claimed that the heat wave increased anxiety by 13%.