Many British "clients" at Dignitas not terminally ill
Swiss group "cavalier", says doctor
Many of the Britons who seek suicide in Switzerland with the help of the Dignitas organisation were not terminally ill and had ailments which were eminently treatable. This information surfaced in The Guardian this week and has horrified doctors.
Dignitas's list of the medical conditions of the 115 people who killed themselves in Zurich shows that 36 had some form of cancer, 27 had motor neurone disease and 17 had multiple sclerosis. But a number of others had conditions like Crohn's disease, an inflammatory bowel disease; tetraplegia; kidney disease, which can be usually treated by dialysis or a transplant; and rheumatoid arthritis.
This has again prompted calls by doctors to examine the issue of assisted suicide more carefully and to improve the standard of palliative care in the UK. Professor Steve Field, chairman of the Royal College of General Practitioners, said: "I'm horrified by this list. While I appreciate that some patients with conditions like these experience great suffering and misery, I'm concerned because I know that many of the conditions outlined are conditions patients live with and can live with for many years and continue to have productive and meaningful lives."
And Dr John Saunders, chair of the Royal College of Physicians' ethics committee, said: "The conditions are so varied that it suggests that Dignitas is not undertaking the adequate medical assessment [of patients seeking its help] that might be expected. The list does suggest that Dignitas is cavalier in arranging for people to end their lives." ~ Guardian, June 21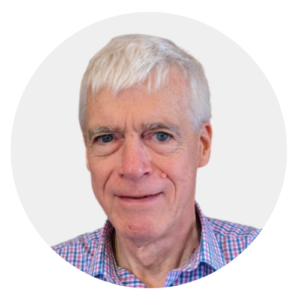 Latest posts by Michael Cook
(see all)