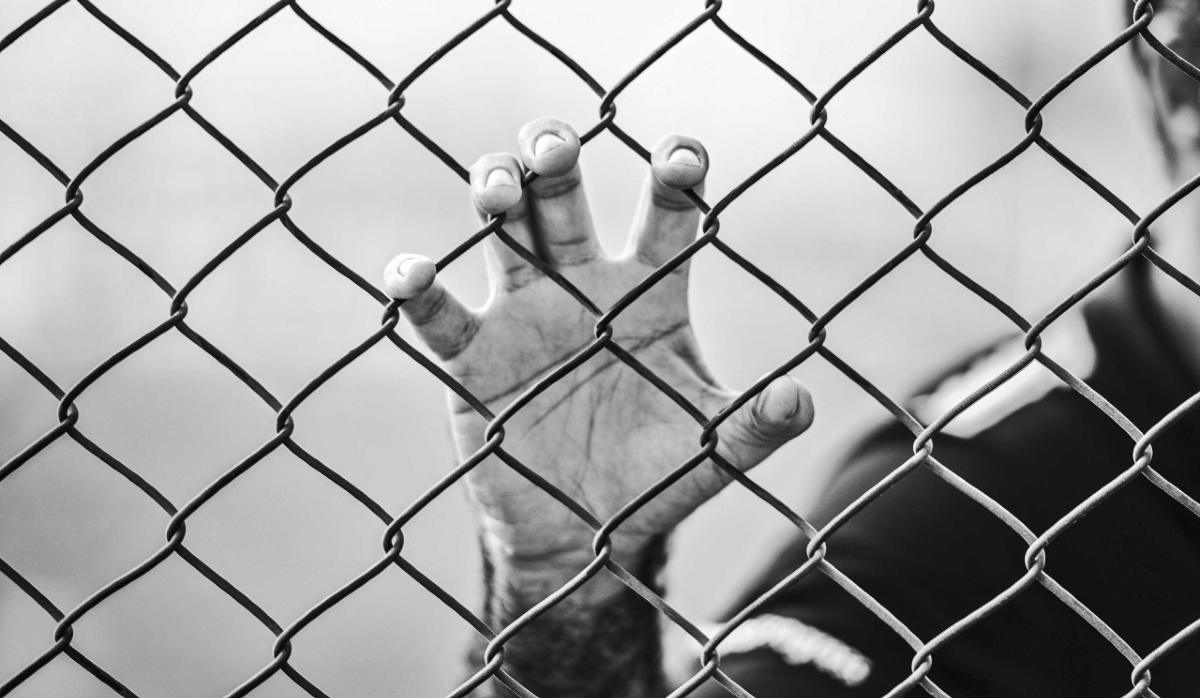 Ombudsman slams euthanasia in Canada's prisons
After three cases, there should be an absolute moratorium

Canada's prison ombudsman has recommended an absolute moratorium on providing "assisted dying" inside a federal penitentiary.
In his annual report, Ivan Zinger acknowledged there have been three known cases of doctor-assisted death in federal prisons, two of them in the 2019-20 reporting period. His office found a series of errors and delays and the misapplication of law and policy in both.
The first case involved a "a non-violent recidivist" serving a two-year sentence. A decision to deny him full-day parole was almost certainly a factor in his request for MAiD, as medical assistance in dying is termed in Canada. "The decisions to deny parole and then provide MAiD in a prison setting seem out of step with the gravity, nature and length of this man's sentence," said Zinger.
Prison authorities took a very detached view of the prisoner. They were bound to respect a request from a competent patient, they told the ombudsman.
But Zinger was sceptical. "It would seem that this man 'chose' MAiD not because that was his 'wish,' but rather because every other option had been denied, extinguished or not even contemplated. This is a practical demonstration of how individual choice and autonomy, even consent, work in corrections," he wrote.
The second case involved a dangerous offender who was mentally ill, terminally ill and suicidal. There was no prospect of his release. Zinger points out that he lived in a different world from other citizens:
Hopelessness, despair, lack of choice and alternatives, conditions imposed by the fact and consequence of incarceration, are issues magnified in the correctional setting. As the Government considers extending MAiD beyond physical illness to intolerable psychic pain, there must be careful deliberation of the mental health profile of Canada's prison population. For prisoners, matters of free choice are mediated through the exercise of coercive administrative state powers. There is simply no equivalency between seeking MAiD in the community and providing MAiD behind prison walls
Mr Zinger says the government should set up an expert committee to consider the ethical and practical concerns in providing medically assisted death in prisons and suggest policy and law changes.
Michael Cook is editor of BioEdge
Creative commons
https://www.bioedge.org/images/2008images/milad-b-fakurian-1r0TPtmhEZA-unsplash_(1).jpg
canada
euthanasia
prisoner euthanasia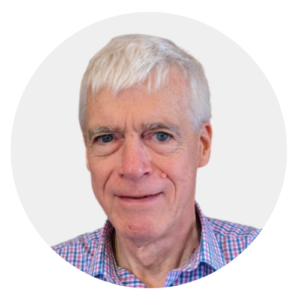 Latest posts by Michael Cook
(see all)