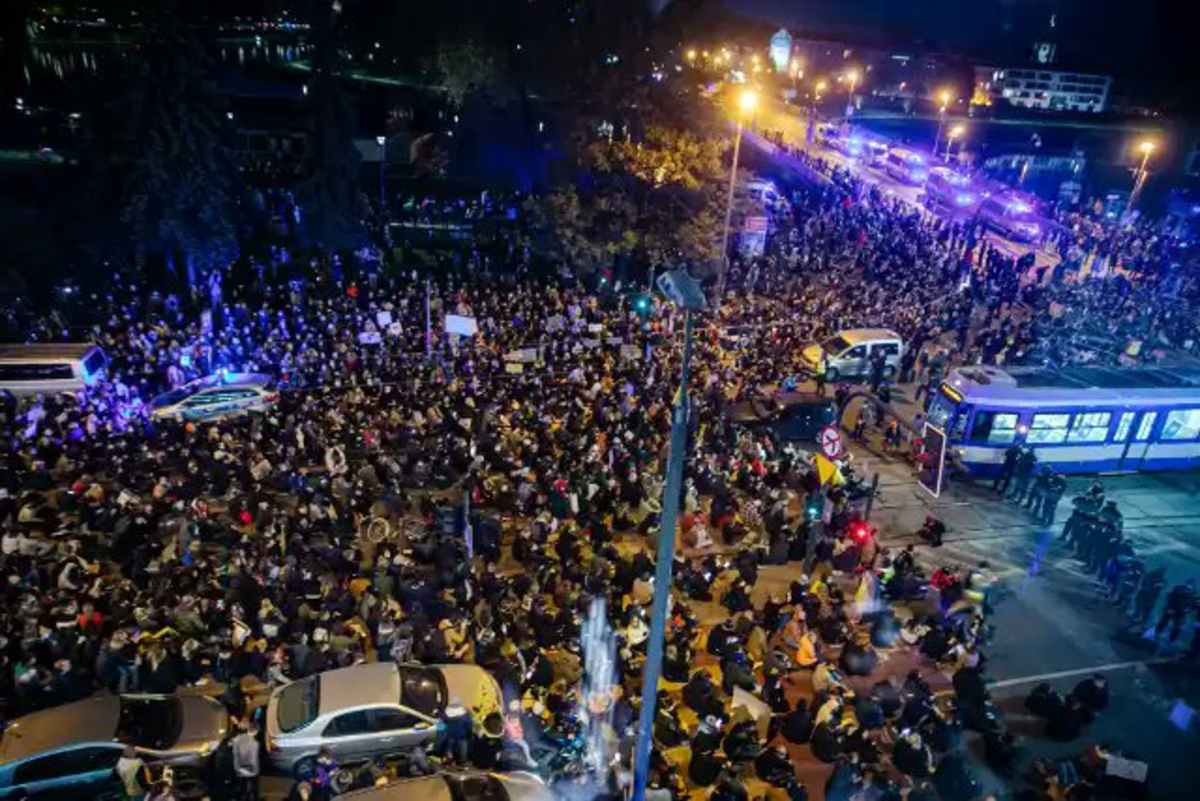 Poland still racked by protests over abortion
President backtracks and says that women should have the right to abortion in some cases

The fury on the streets about Poland's tougher restrictions on abortion has not subsided.
Tens of thousands of protesters took part in rallies in Warsaw and other cities on Friday. The streets have been filled with demonstrators every day since last Thursday when the nation's highest court banned abortions for unborn children who have congenital defects. According to official statistics, this is the most common reason for the 1,110 legal abortions recorded last year.
Marta Lempart, co-founder of Women's Strike, and one of the principal organisers of the protests, told Deutsche Welle: "We're prepared to fight till the end." Her goal is to force the resignation of the government. She also wants the Constitutional Tribunal's ruling declared invalid due to what is perceived as the court's fealty to the executive branch.
The protests have ugly ideological overtones. In this predominantly Catholic country, the demonstrators' rage has been directed at the Church. Protesters have disrupted Masses, verbally abused priests, graffitied churches, and defaced memorials to John Paul II. Right-wing groups have responded by defending churches and disrupting some demonstrations. We are "in the middle of a neo-Bolshevik revolution," said head of a radical nationalist association named Marsz Niepodleglosci (Independence March) in front of a church in Warsaw. "The time for peace and tolerance for barbarians is over."
Poland's president, Andrzej Duda, who supported the ban on abortion for foetal abnormality, now appears to have changed his mind. Now he believes that women should have the right to abortion in some cases. "It cannot be that the law requires this kind of heroism from a woman," he said in an interview with radio RMF FM. The president said he still favours outlawing abortion if a foetus has a non-lethal congenital defect.
Michael Cook is editor of BioEdge
Creative commons
https://www.bioedge.org/images/2008images/ElSA9vMXEAEHl72.jpg
abortion
poland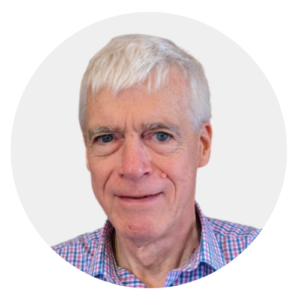 Latest posts by Michael Cook
(see all)