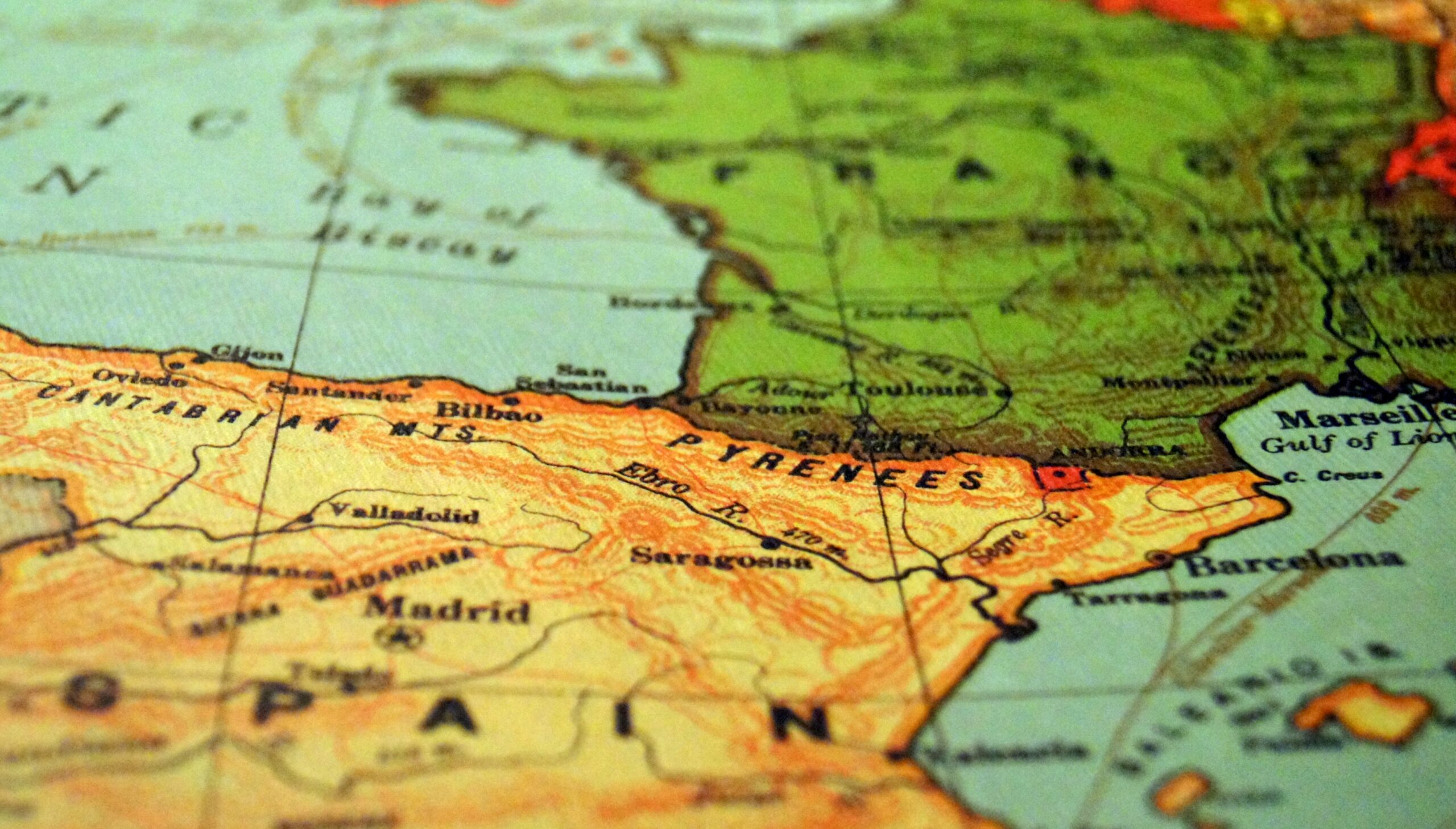 Spanish governments lock horns over euthanasia for the disabled
Canada is not the only country caught up in a debate about euthanasia for people with disabilities. In Spain, the Comunidad de Madrid, the local government of the national capital, created an agency to care for the disabled, AMAPAD, earlier this year.
One feature of the new agency is some hurdles for disabled people in the local government's care who want to end their lives. Judicial approval before euthanasia is required, even if the person has left an advance directive.
The Comunidad is controlled by Partido Popular (PP) and Vox, two conservative parties, and the central government by the left-wing parties which pushed through the euthanasia legislation.
The central government is furious.
"The Madrid government cannot create new requirements for accessing aid in dying beyond those already provided for in the law on euthanasia. The PP and Vox are trying to impose themselves through the back door," said a government official.
The central government plans to appeal to Spain's Constitutional Court about the creation of AMAPAD. The Comunidad responds that this is "inappropriate" and that it has no intention of frustrating anyone's desire to die. "These people do not need the consent of either AMAPAD or the judicial authority to exercise their right to die, nor the participation of the Agency in any way because there is a law", Comunidad sources told the media.