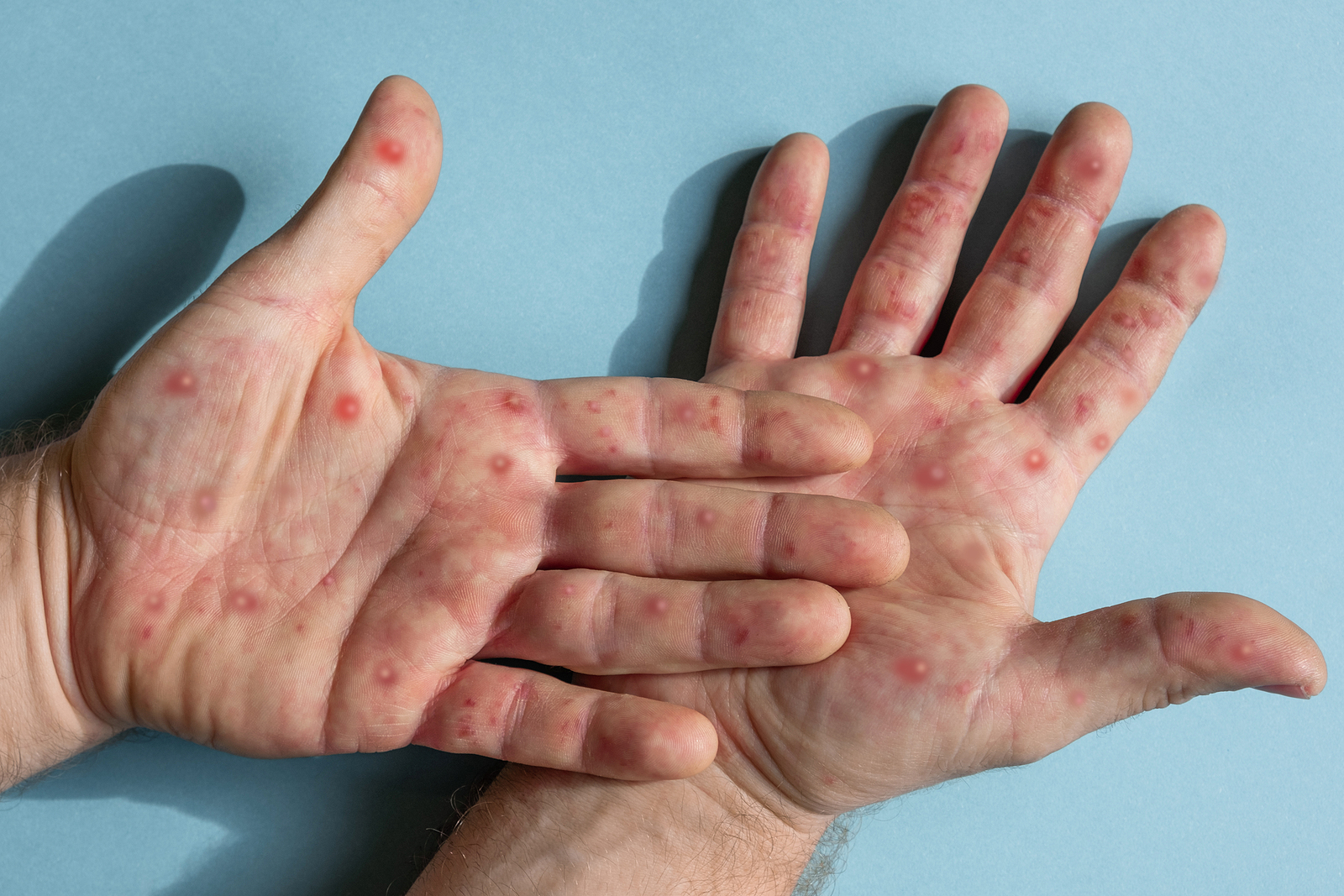 WHO declares end to monkeypox public health emergency
The World Health Organization (WHO) has declared an end to the global public health emergency for monkeypox. WHO declared monkeypox a public health emergency of international concern (PHEIC) in July 2022, after more than 10,000 cases had been reported in 63 countries.
WHO Director-General Tedros Adhanom Ghebreyesus said that the decision to lift the PHEIC designation was based on several factors, including the decline in the number of cases, the fact that the virus is now being transmitted primarily through sexual contact, and the availability of effective vaccines and treatments.
However, Tedros also warned that the monkeypox outbreak is not over. He said that the virus remains a threat, and that countries need to continue to be vigilant and to take steps to prevent the spread of the disease.