The hidden drug-trafficking website Silk Road was also selling suicide drugs.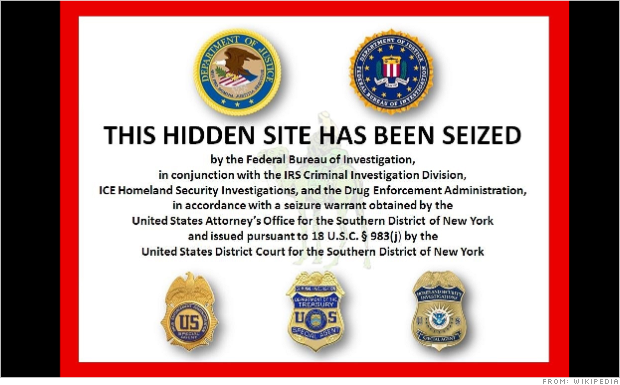 The shut-down of the underground drug-trafficking website 'Silk Road' made headlines around the world this month. A new twist came with the revelation this week that the website was used to sell euthanasia drugs. In an interview with the Age pro-euthanasia activist Dr Philip Nitzkche that the site was being used to purchase the barbiturate Nembutal. Earlier this year he inserted details about Silk Road into his book The Peaceful Pill Handbook.
Dr Nitschke said he knew of at least 20 people who had used the website to purchase Nembutal. "Our elderly members appreciated the comfort that came from knowing that their transactions were private," he said. Nitschke criticised the FBI for shutting down the website: "[Silk Road was] clearly not the evil place that it's in many cases being depicted… [its] positives have been largely overlooked".
Xavier Symons
Creative commons
assisted suicide
euthanasia
Nembutal
Philip Nitschke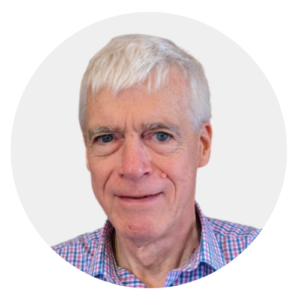 Latest posts by Michael Cook
(see all)