Euthanasia knocked back in Tasmania
Euthanasia bill fails, narrowly
A bill to legalise euthanasia and assisted suicide in the Australian state of Tasmania has failed in the lower house by a vote of 13 to 11. The result was anticipated, but the battle was still heated, with ten hours of debate over two days.
Flaws in the bill became apparent in the weeks leading up to the debate. On the eve of the debate the Law Society of Tasmania produced a scathing analysis. claiming that the bill suffered from "fundamental drafting errors". But Premier Lara Giddings, who sponsored it along with Greens leader Nick McKim, urged MPs to vote with their heart.
She said it would be a "tragedy" if members who supported the bill in principle but found fault with its detail did not allow it to progress to the next stage of scrutiny in the upper house. "Vote for the principle … vote for what you believe in," the premier said. "There is, I think, an opportunity lost here if people don't provide that opportunity."
The Northern Territory, a vast, mostly rural jurisdiction in the "top end"of Australia, was the first in the world to legalise euthanasia in 1995. Four people died under its law, all assisted by Dr Philip Nitschke, who has subsequently become Australia's leading campaigner for euthanasia. But after only nine months of operation, the Federal Government overturned the law.
Michael Cook
Creative commons
euthanasia
Tasmania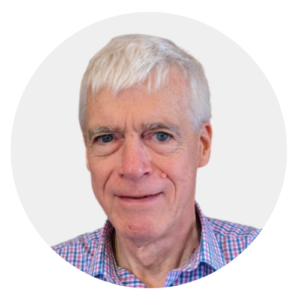 Latest posts by Michael Cook
(see all)