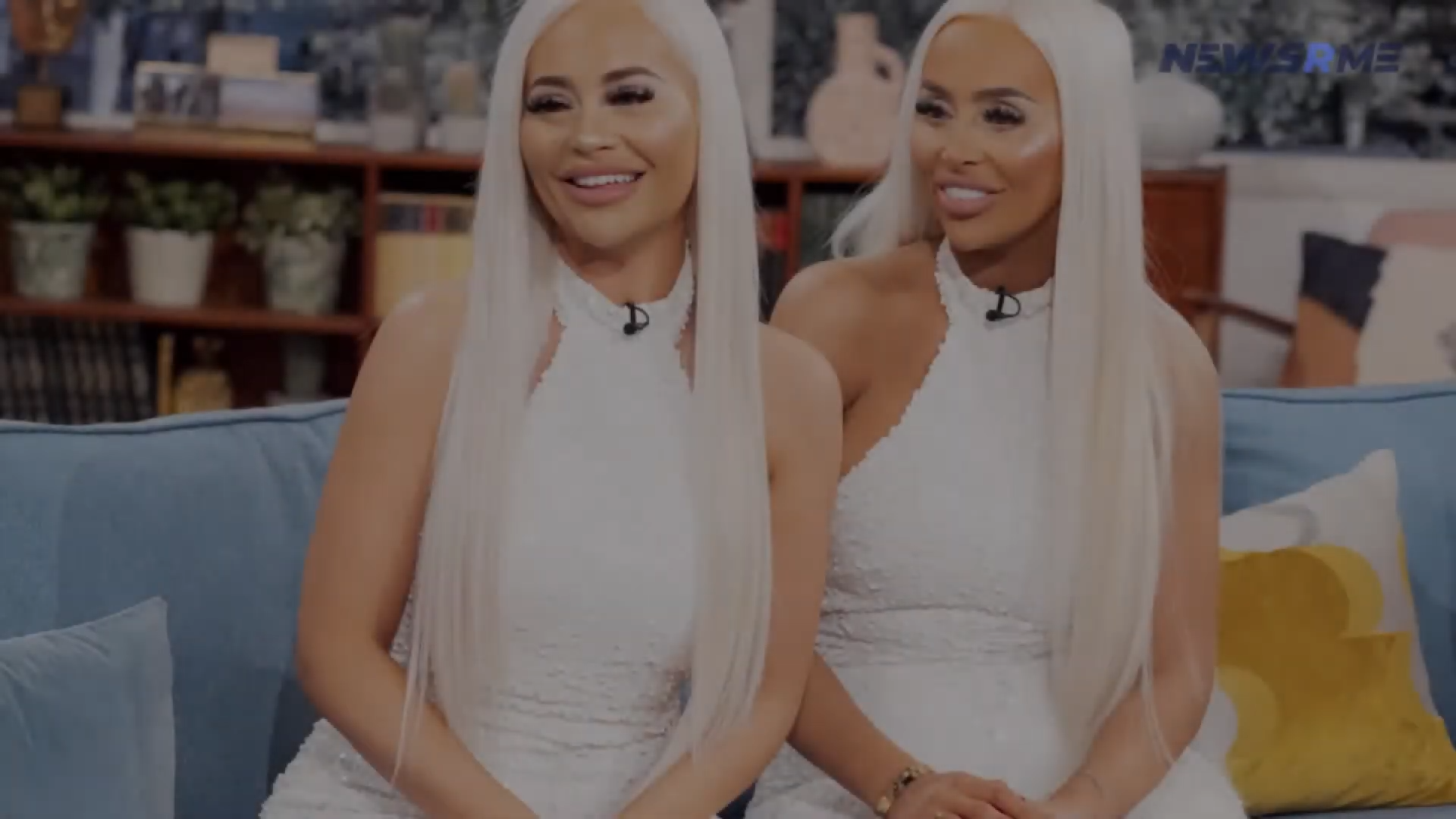 Extreme Barbie: cosmetic surgery to the max
Dolly and Daisy Simpson, 26-year-old twins from the English town of from Stockton-on-Tees are living, breathing Barbie dolls. If you are searching for gender stereotyping, search no longer.
The Misses Simpson have spent about £160,000 (US$200,000) on every cosmetic surgery procedure currently available. They have matching nose jobs and breast augmentation, labiaplasty, butt lifts, lip, chin, cheek, jaw, nose and bum fillers, Botox and dental veneers.
They confess that they were obsessed with Barbie as children. Dolly told the Daily Mail: "Before we started having our procedures and surgeries, we were quite insecure about our looks. We'd always loved the look of bright blonde girls, with amazing tans and big boobs, that looked like dolls, and ever since then we have aspired to look like that.
"However, obviously when we were really young we weren't sure how we'd achieve that because we weren't aware of surgery, but ever since we were old enough to know about these things, we couldn't wait to start the process. "We loved playing with Barbies and Bratz dolls as kids, and then we looked up to Playboy bunnies in the 2000s as we got older."
"We're so happy with how we have managed to achieve our looks, but we aren't finished yet. Before we had anything done, we just looked basic. We didn't feel as feminine, and it didn't feel like our looks matched our personalities or styles. We much prefer to look like Barbie dolls."
The twins have become features in the British tabloid press as examples of extreme cosmetic surgery. They've also made a name for themselves on the pornography site OnlyFans. Daisy told the Daily Star during Covid in 2021 that they each earn up to £10,000 a month by selling photos of themselves.
"I know people have had horrible times during Covid but it has been positive for us because everything has changed. We made enough money for the surgeries in the UK and now we don't ever want to work for anyone again and we have the financial freedom to go anywhere we want."