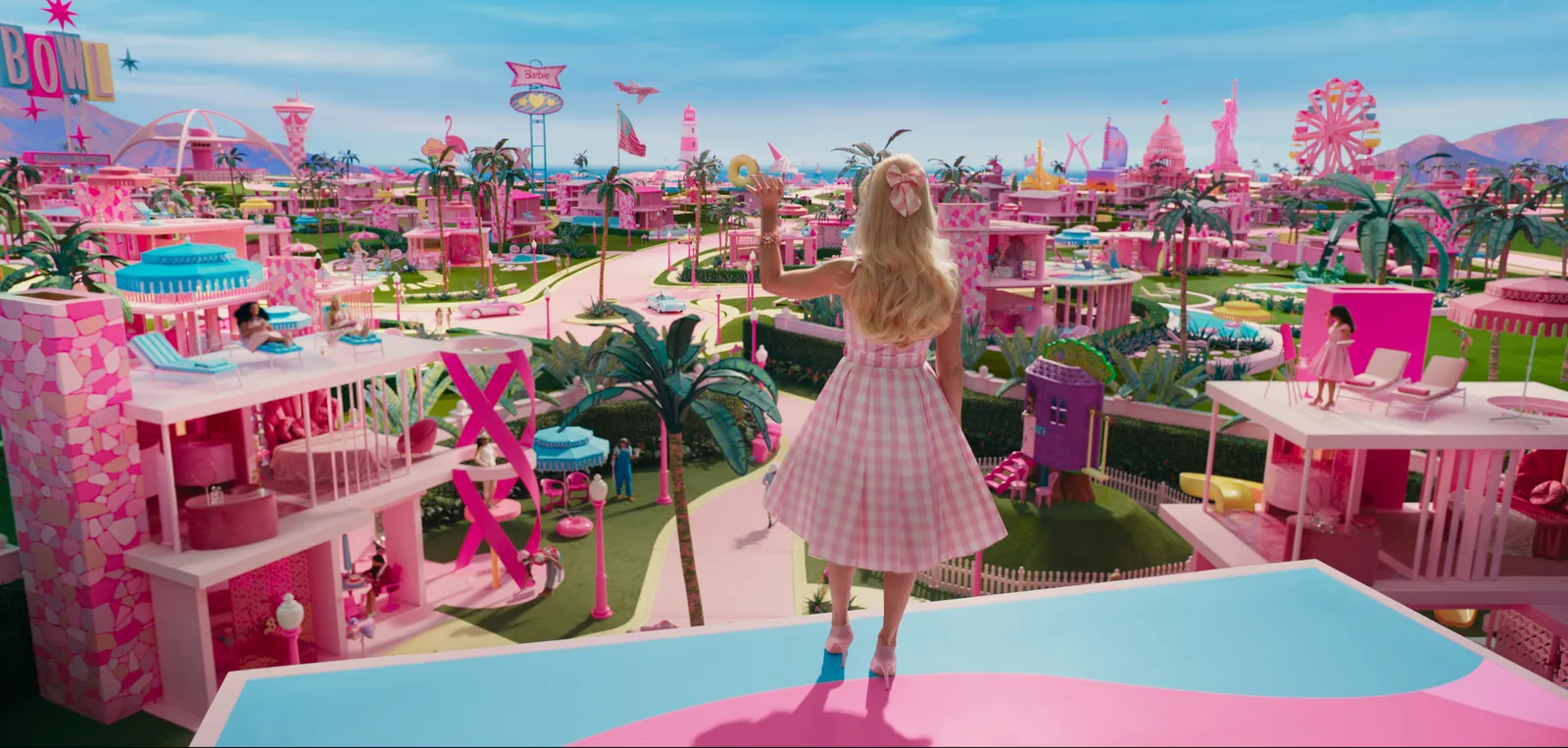 'Barbie' is more than a film about Barbie
Barbie, which has grossed about US$1.2 billion worldwide, has provoked a surprising amount of commentary. Director Greta Gerwig has created a film whose pink, plastic, cartoonish characters belie a very serious purpose. Writing at Public Discourse, Elayne Allen interprets the film as a "quiet rebuke of transhumanism".
Barbieland, a realm that parallels the human world, is a society of deified womanhood. Barbies are an immaculate race of women who run everything, from the Supreme Court to the construction industry. Every night is girls' night. Kens are superfluous ornaments to the Barbies' dazzling brilliance.

But in Barbieland, no one has children or parents, wrinkles or cellulite, food or drink, or even genitals. Barbieland is the logical outcome of a feminism that aspires to empower women—in their beauty, talents, professions, relationships, and sexuality—beyond their natural human limits. Barbie isn't anti-feminist; rather, it gestures toward a more humane feminism, one that encourages women to embrace rather than erase aging, mortality, and mothering …

This freedom from biological limitations is part of what makes Barbieland a successful matriarchy. Women aren't constrained by messy relationships with men or busy with childrearing. … in Barbieland, biology is eliminated altogether because it would interfere with female omnipotence …

The movie's gentle admiration of female embodiment tells women that it's okay to leave the creepy fantasies of Barbieland; it's okay to age, be weird, become a mom, have a boring job, and even contemplate mortality. These things have no place in the glamours of Barbieland, but they are ingredients for a life of wisdom …

Despite the movie's flood of female power, pink, and prettiness, Barbie suggests that idolized womanhood invites women to be glittery counterfeits of themselves. But women can decline this invitation. Instead, they can accept the silent wonders of mundane, mortal womanhood.