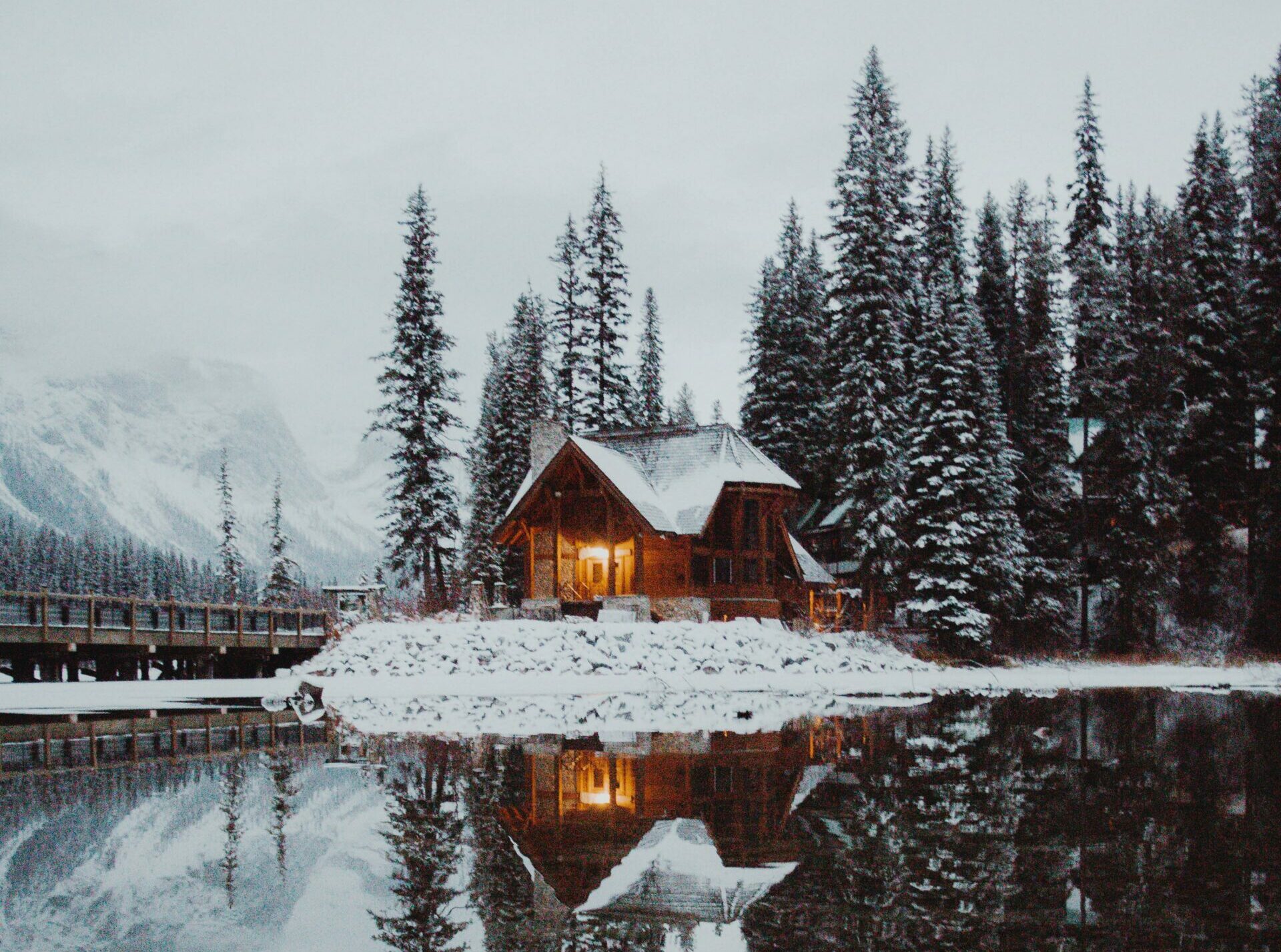 One in four Canadians are cool with allowing euthanasia for poor people
As Canada's Medical Assistance in Dying regime expands, it is meeting more resistance. One of the most powerful criticisms, one which has surfaced often in the media, is that some people with chronic illnesses, whose death is not reasonably foreseeable, are choosing to die because they are poor and social services are inadequate. They do not want to die, but they feel that they have no choice.
Critics say that these cases show that people are being railroaded into choosing euthanasia and are unable to make a truly autonomous choice.
However, critics may be paddling upstream. According to a recent poll by Research Co, which monitors public opinion in Canada, more than one in four Canadians would allow euthanasia for homelessness (28%) and for poverty (27%). Even more shocking is that the poll showed that 50% of Canadians would allow euthanasia for people who had been unable to access medical treatment and 51% for people with a disability.
Millennials are even more strongly in favour. In an op-ed in the Prince George Citizen, Mario Canseco, the head of Research Co, points out that "Canada's youngest adults are way ahead of their older counterparts in believing that these two reasons are compelling enough for a person to request medical assistance in dying (60 per cent for disability and 57 per cent for unavailable medical treatment)."
When asked about the appropriate punishment for a parent who is found guilty of assisting a terminally ill son or daughter to die, one-in-four Canadians (24%) select no penalty at all.
A huge majority – 73% — support the country's euthanasia legislation, which has been called the most radical in the world.
Canadians are split when pondering if mental illness should be a justification for an adult to seek medical assistance in dying: 43% support this idea, while 45% are opposed. The federal government has delayed a final decision for eligibility related to mental illness until March 2024.